Planning a wedding can be an expensive and stressful process. And one of the most stressful pieces of the plan can be setting (and sticking to) a wedding budget! As a Virginia wedding photographer I've been a part of weddings with budgets of all sizes and here are my take-aways to help you plan a perfect wedding while sticking to your wedding budget and not having any regrets!
Splurge: Coordinator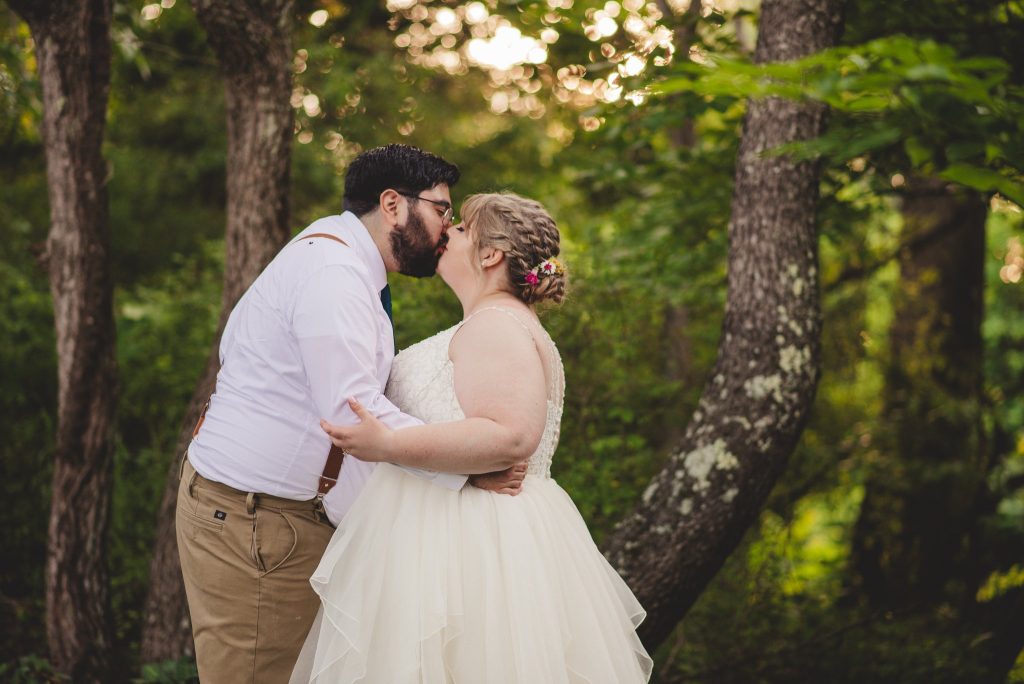 How do you want to remember your wedding day? I guarantee you don't want to remember being stressed! A good coordinator is worth every penny.

Coordinators can guide you through the full process of planning a wedding. Not sure when to hire a DJ? Your coordinator knows. Not sure who the reputable vendors in your area are? Your coordinator knows. And even if your wedding budget only allows you hire a coordinator for just managing the wedding day it is worth it to have someone else take care of the details, tell everyone where to go, and allow you to relax and soak in your wedding day!

We recommend the Virginia wedding planners: I Do Events, Something Blue Weddings and Events, and Will and Rose Events!
Save: Favors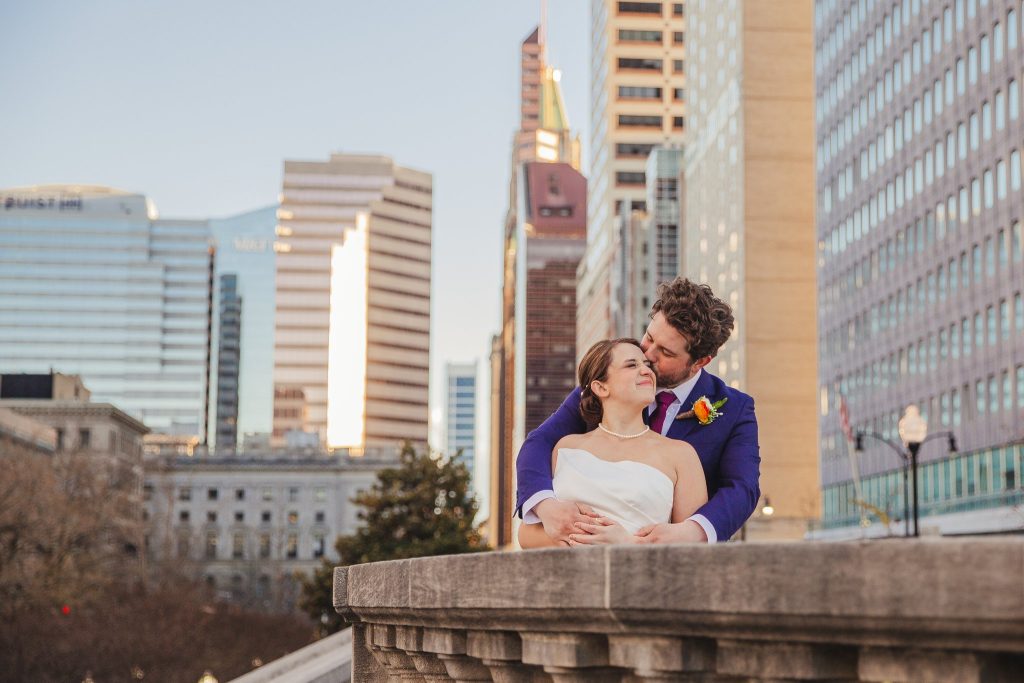 Favors are a sweet gesture. But half of your guests will likely forget or decide not to take one. And there you are- with 50 boxes of matches, or drink koozies etc. Simple (and affordable) favors like cookies or candy are super popular with guests and an easy way to save money!
Splurge: Food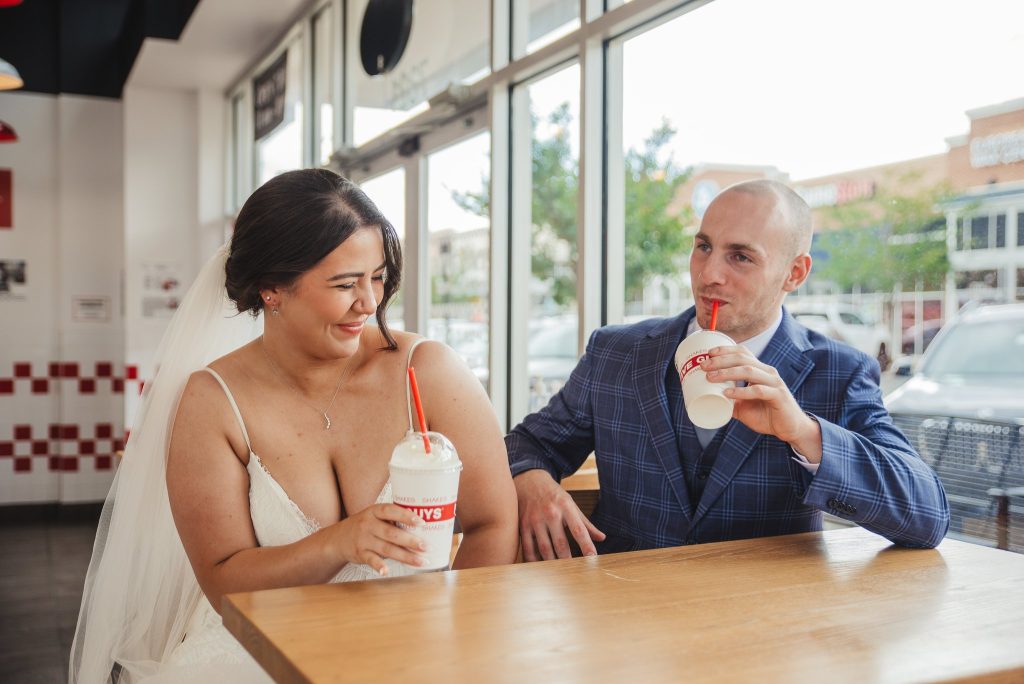 One of the top things your guests will remember is how long they had to wait for food and how good the food was. Make sure you get more than enough to go around. One super popular option that is on the affordable side is Mission BBQ!
Save: Officiant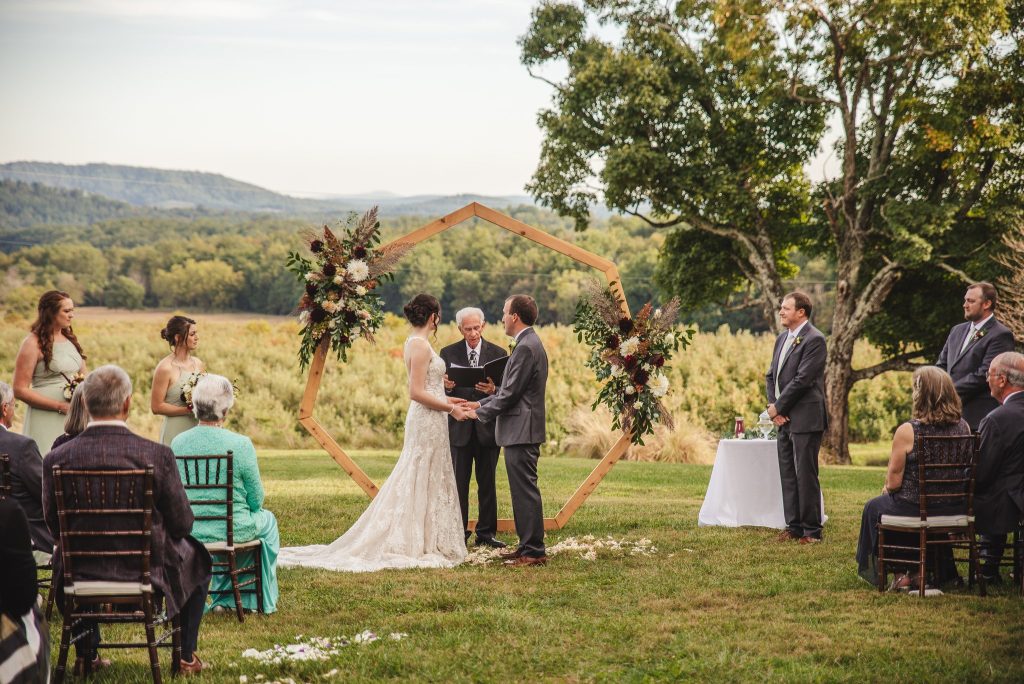 Before you hire a stranger to officiate your wedding, look to your extended circle of friends. I bet you already know someone who could officiate for you, or you may know a friend who could get ordained before your wedding. Having an officiant you know and who knows your story is a great way to make your ceremony more fun and personal.
Splurge: Photo and Video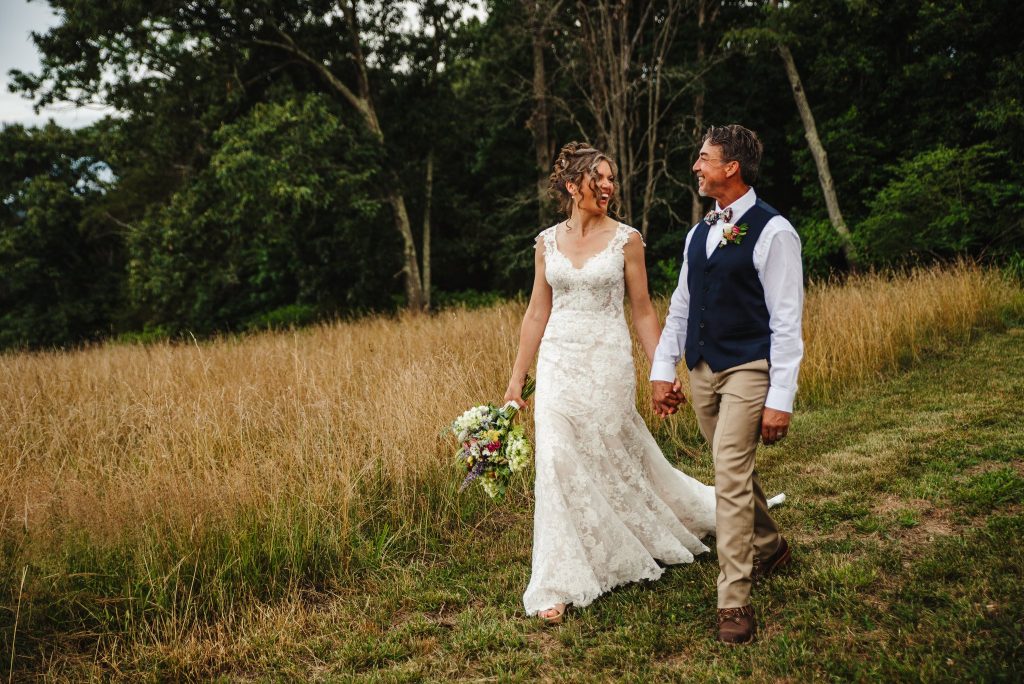 I may be biased in this area. But after you've spent countless hours planning every details of this big day, thousands on food, venue, decor and dresses – all that's left a year later is maybe a frozen layer of cake, your memories and the priceless photos and videos of the day.

In time your memories will fade, but the photos and videos will last for generations. Make sure you invest in visual artists that take this duty seriously and will capture timeless photos for you. We love Ben Vestal Productions for video and if you're looking for a high quality photography on a budget make sure to check out Joy Shot's No Frills Package!
Want to hear more about the Joy Shots approach? Planning a wedding or photo session? I'd love to talk!