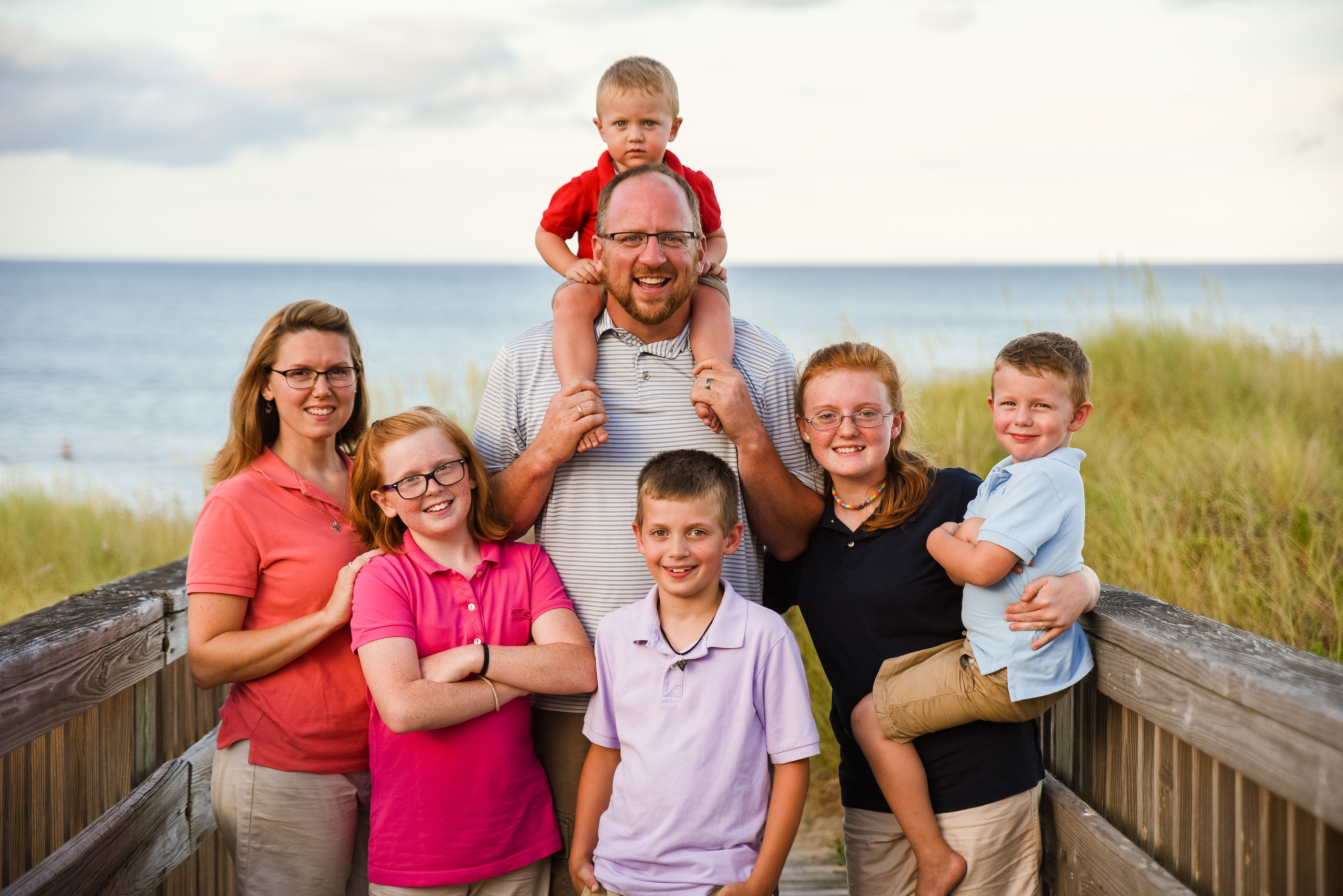 for families that love fun
When I started photography, my main focus was kids and families. While I've since shifted my focus to weddings, I love getting to work with families and watch their kids grow!

While working with families, especially young families, my focus is keeping things fun. With the right ground work and plan for the day, family photos can feel like a fun outing and not a stressful event. With a full length family and newborn sessions I don't have a strict time limit.  I'll take the time to befriend your kids so they feel comfortable. I also have experience working with kids on the Autism spectrum and am happy to work with extended, blended, or anyone you consider to be your family.

(even pets)




Anniversary/Couples Session (3o Minutes) - $100
Kids/Siblings Session (up to 4 kids) - $100
Mini Family Session (20 Minutes) - $90
Full Length Family Session (~1 hour) - $160
Extended Family Session (~1.5-2 hours) - $250
All sessions include an online gallery of all your images at no additional cost to download or use. You can add priority editing for a faster delivery of your images for $30!

Full Maternity Session (40 minutes) - $125
Mini Maternity Session (20 minutes) - $90
Newborn Session (Up to 2.5 hours)- $250
Milestone Session (Cake Smash, Milkbath, etc.)- $140
Monthly Newborn Session (30 minutes) - $90 


The "Grow with Me" package captures every month of your little ones' life so you don't forget a moment. If you opt for this package you'll get a unique discount code for monthly sessions!