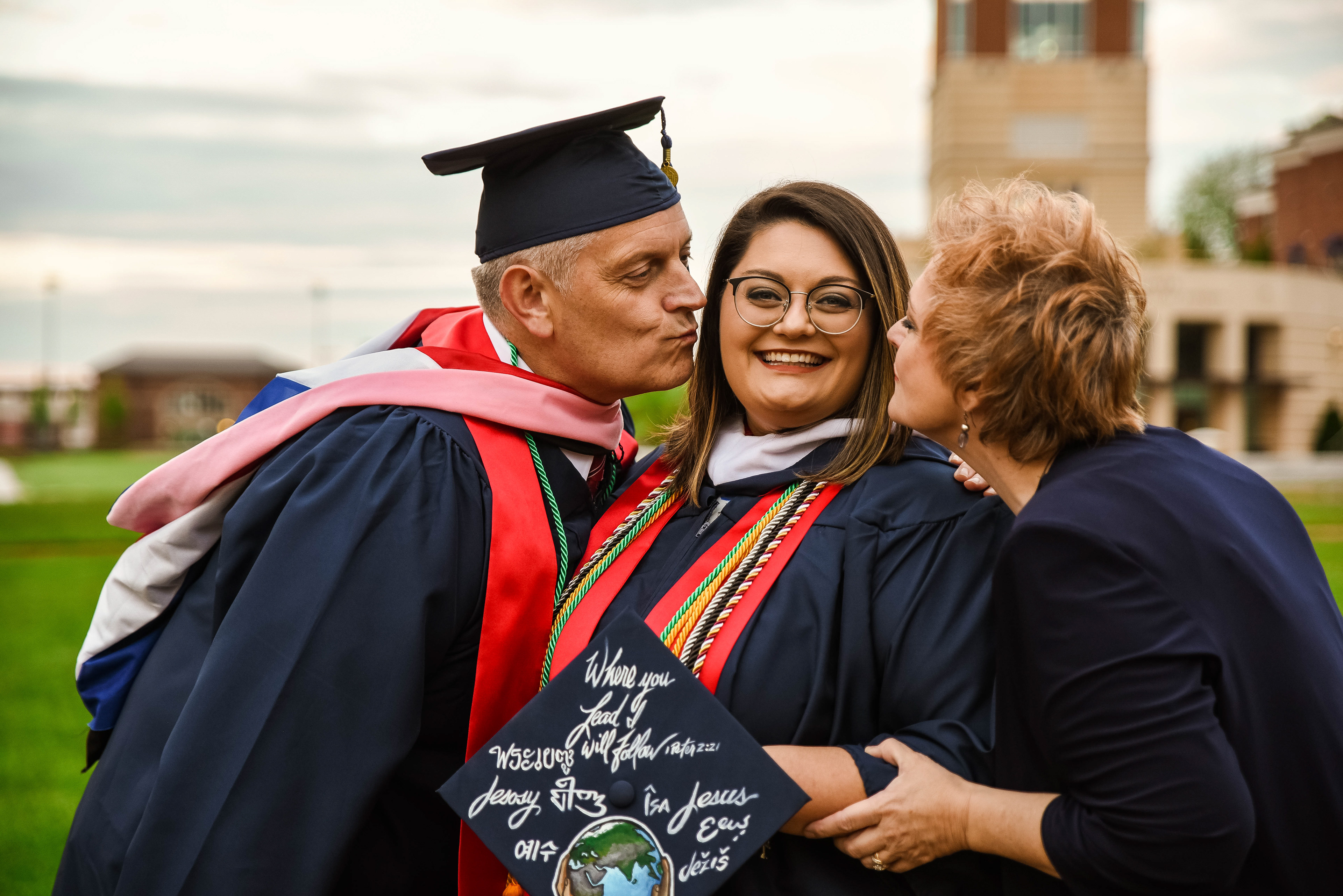 seniors, headshots,
and more
Everyone is unique so I can't create a package for every type of session I am able to offer. However! Here is a handy guide to pricing for any other type of session! This includes seniors, headshots, portraits, corporate/branding, and anything else you can imagine! If you want access to a sample gallery for any type of session just use the contact form below to shoot me a line!

Micro Sessions of any type: 10 minutes, 10+ photos, $40

Mini Session of any type: 20-30 minutes, 30+ photos, $75

Full Sessions: 1 hour +, 50+ photos, from $150, 
I call myself a photographer for the awkward and quirky. It's probably because I'm pretty awkward and quirky myself sometimes so that tends to be the type of people I attract! You won't see a lot of white dresses here or sorority squats. I try to help you craft a session that will be really meaningful now and 20 years down the road!

Whether you're graduating high school, college, grad school or even a higher level of education I'd love to create a photo experience that showcases your unique personality and helps preserve this unique moment in time for you. I also try to make sure your photos always include some where you aren't in a cap in gown, and you're also welcome to bring a group of friends and do a "family" senior photo session! Whatever your vision is, I'll help you bring it to life. 

Additionally, every year I select 5-10 graduating seniors to participate in a senior ambassador program. These ambassadors participate in fun photo session throughout their senior year in exchange for sharing these photos and Joy Shots with their friends! Sound like something you'd enjoy? Applications for 2022 Senior Ambassadors will open soon. Follow our social media for more details or inquire below!