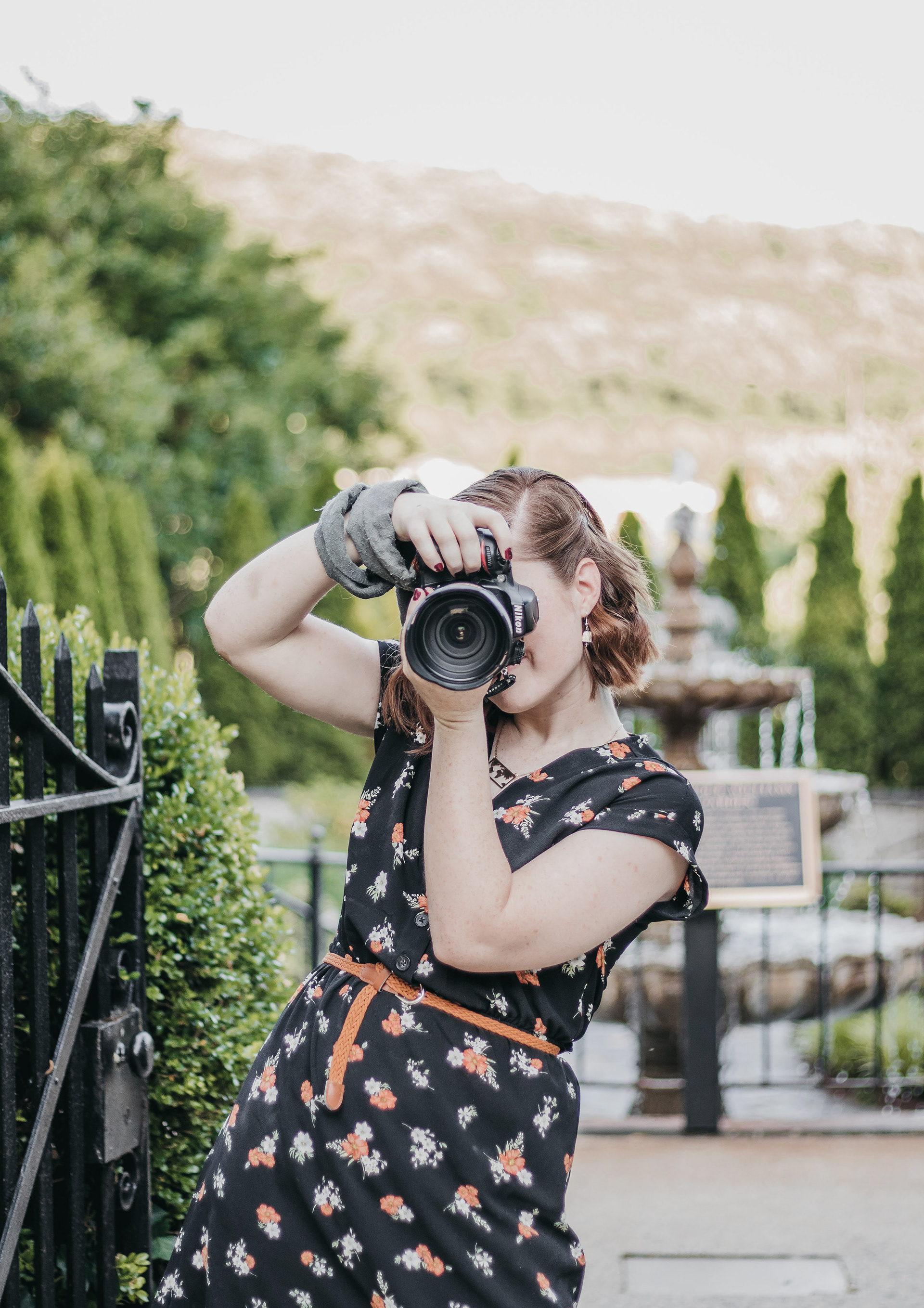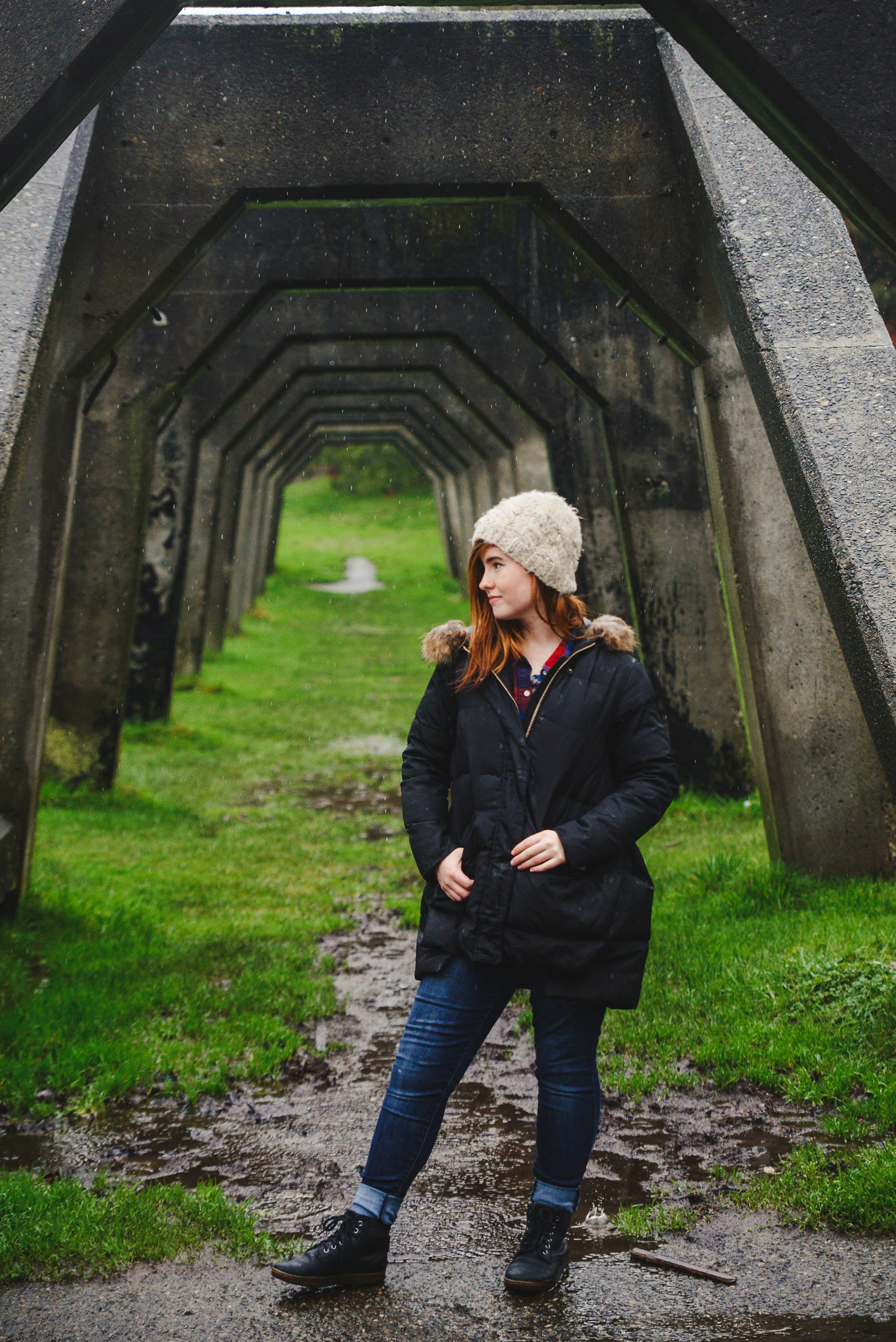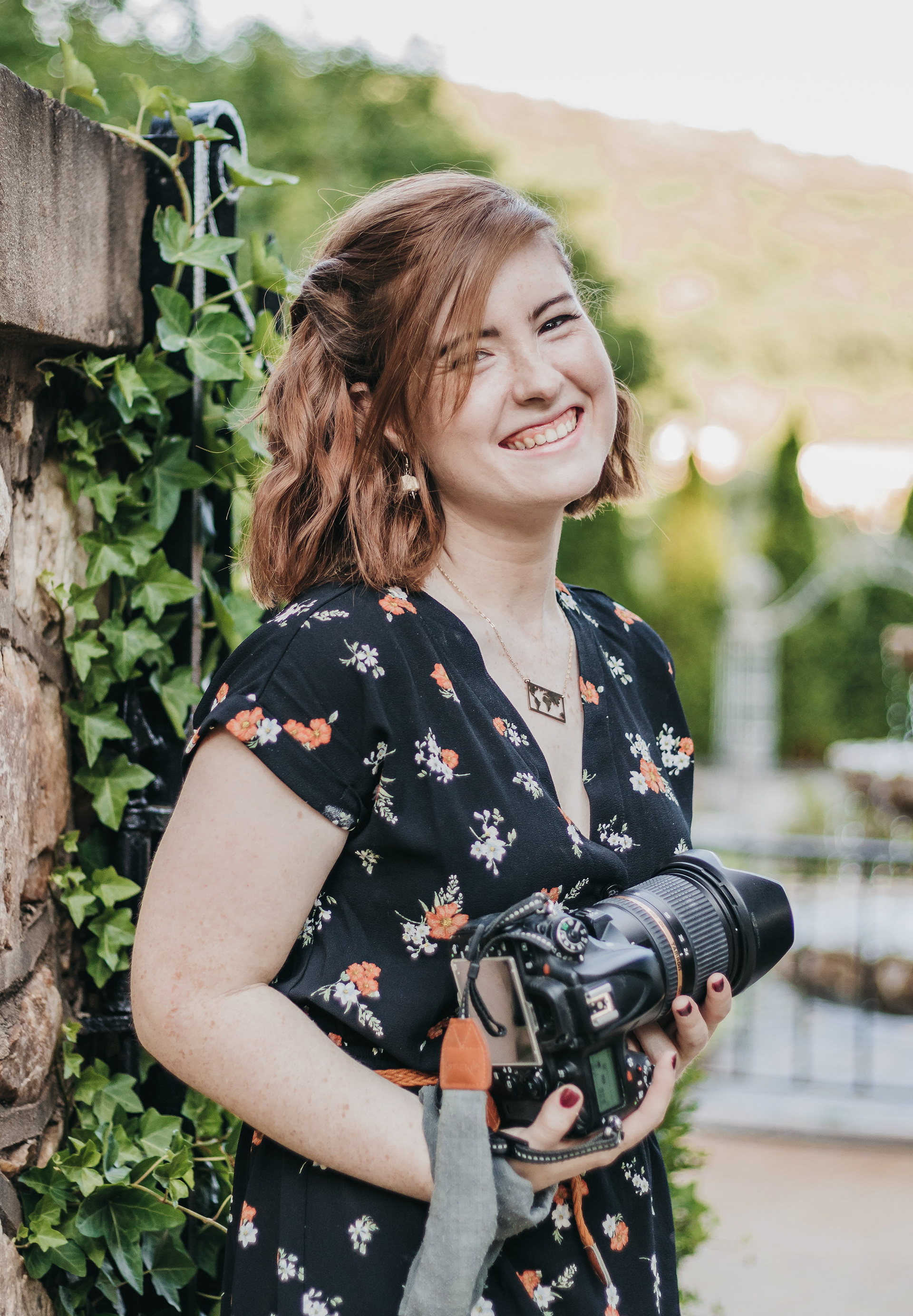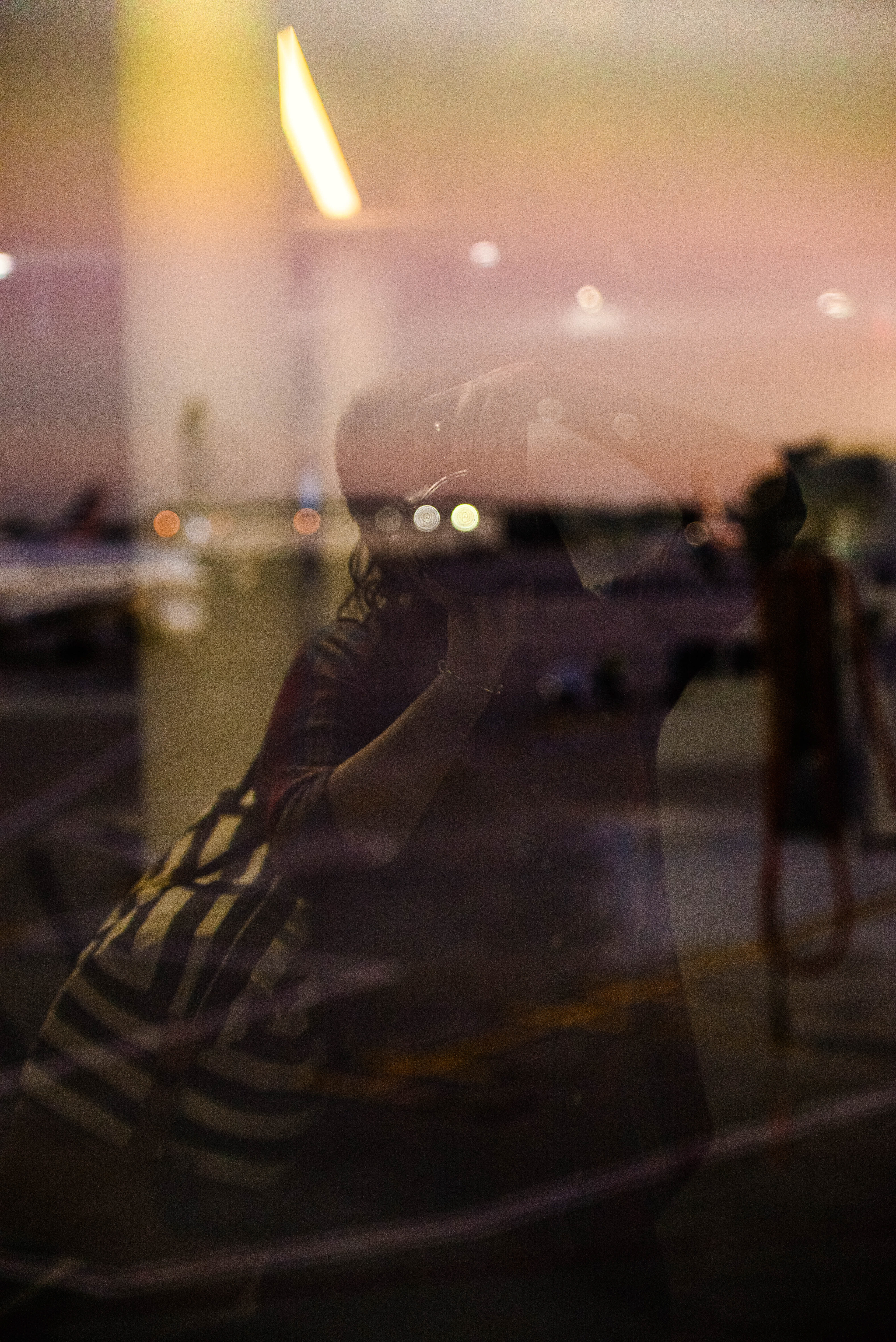 I think my photography journey started with a love of looking at photo albums as a child. That grew into a love of scrapbooking, then I picked up a camera and the rest is history, I suppose. 

I have been taking photos since High School, but have been operating as Joy Shots for over five years, and shot
my first wedding for a family member in 2015. I have since had the honor to be the photographer for over 40 weddings, and love the chances to work with couples from engagement through growing families! I accept around 25 weddings each year so that I can truly get to know my couples and focus on each special day wholeheartedly.

Other than weddings, my favorite sessions are anything out of the box! Paint-throws, sports-glamour, and vintage vehicles are fun, but the goal is to never become stagnant and keep finding new creative opportunities to share together! I would love to hear your craziest, most imaginative idea and help your vision come to life. 
You can find my photos published in Shutter Up magazine occasionally, as well as in books by Robin Dreeke, and Tim Pompey, and on numerous websites and social media accounts. I'd love to work with you and create unique  images.