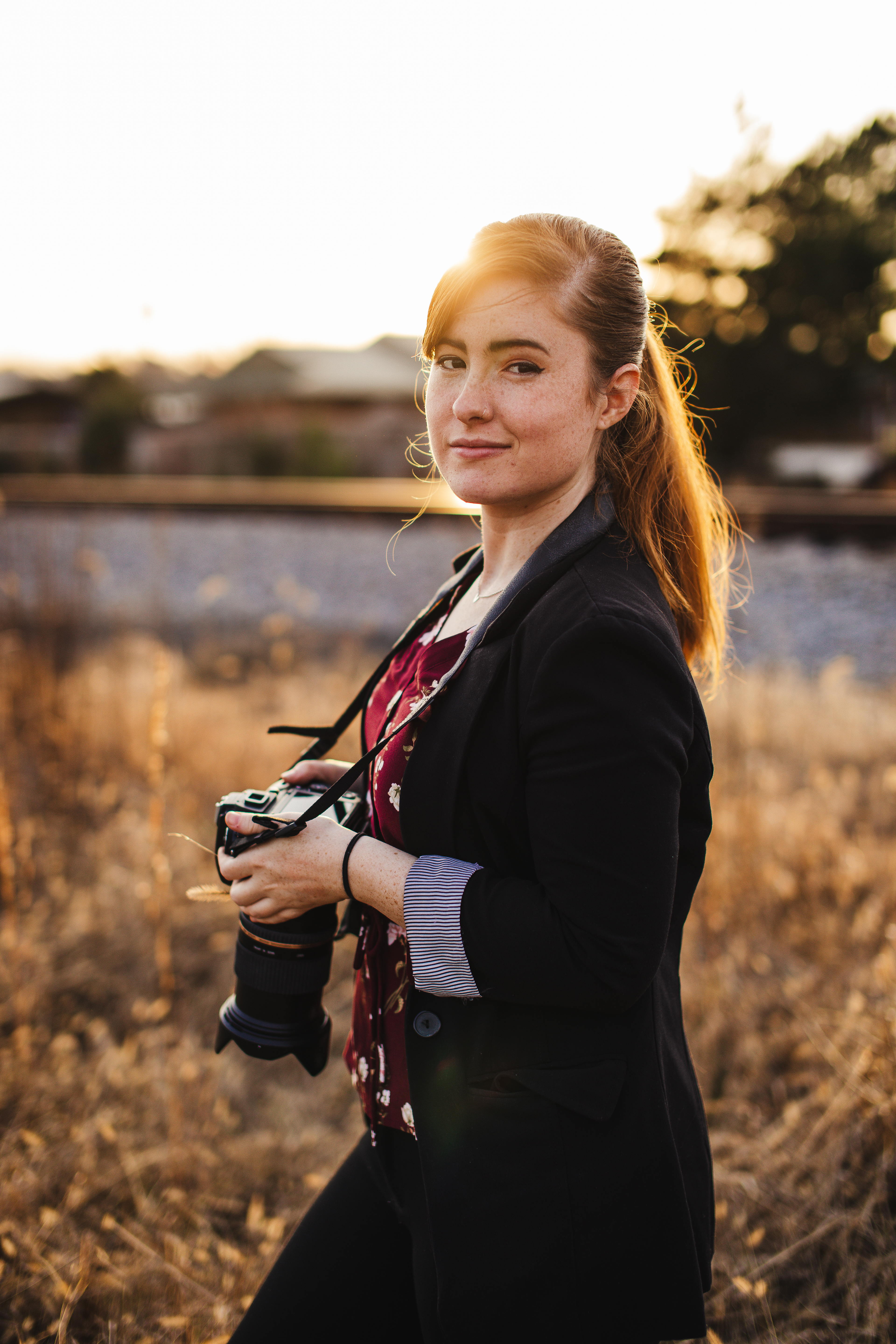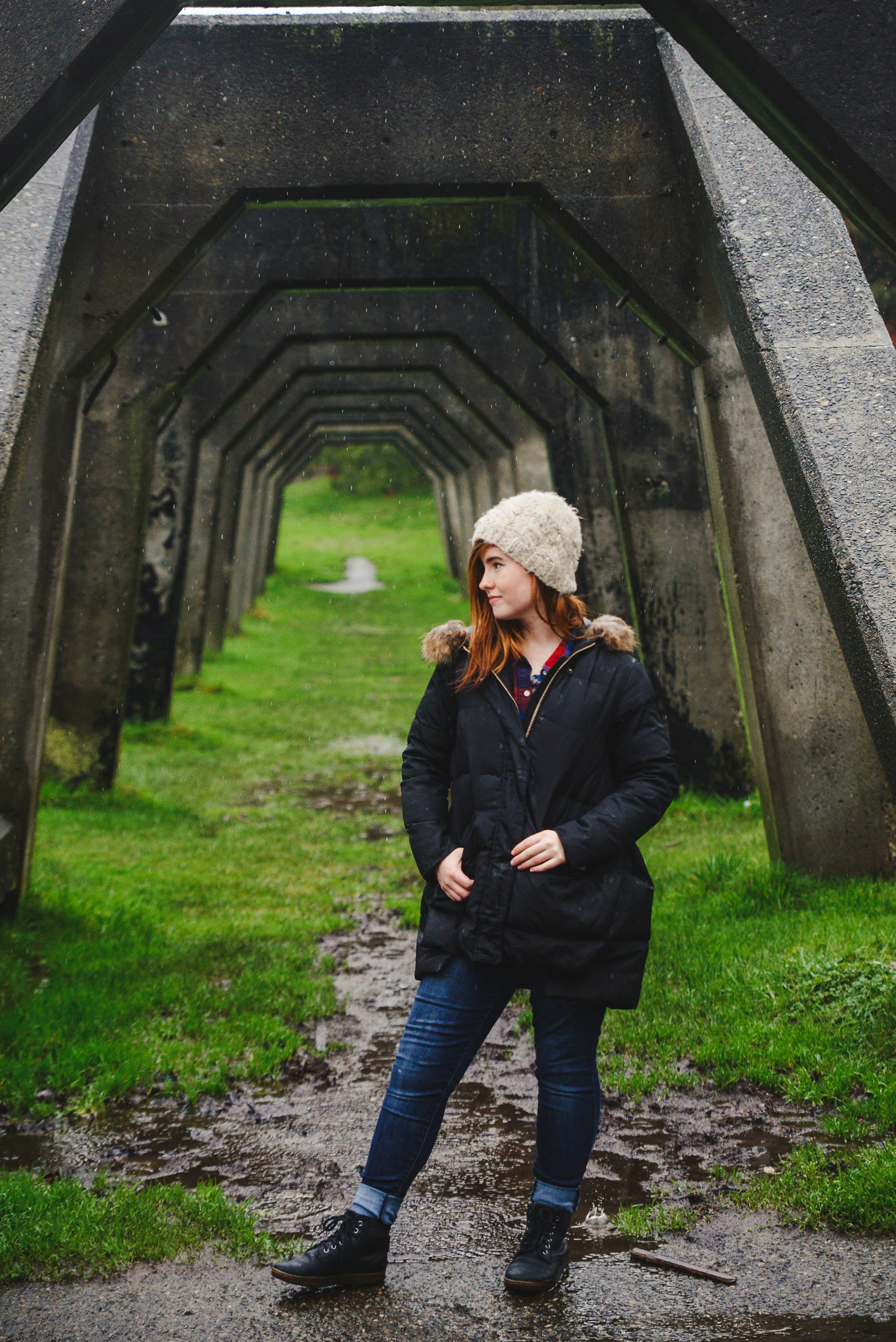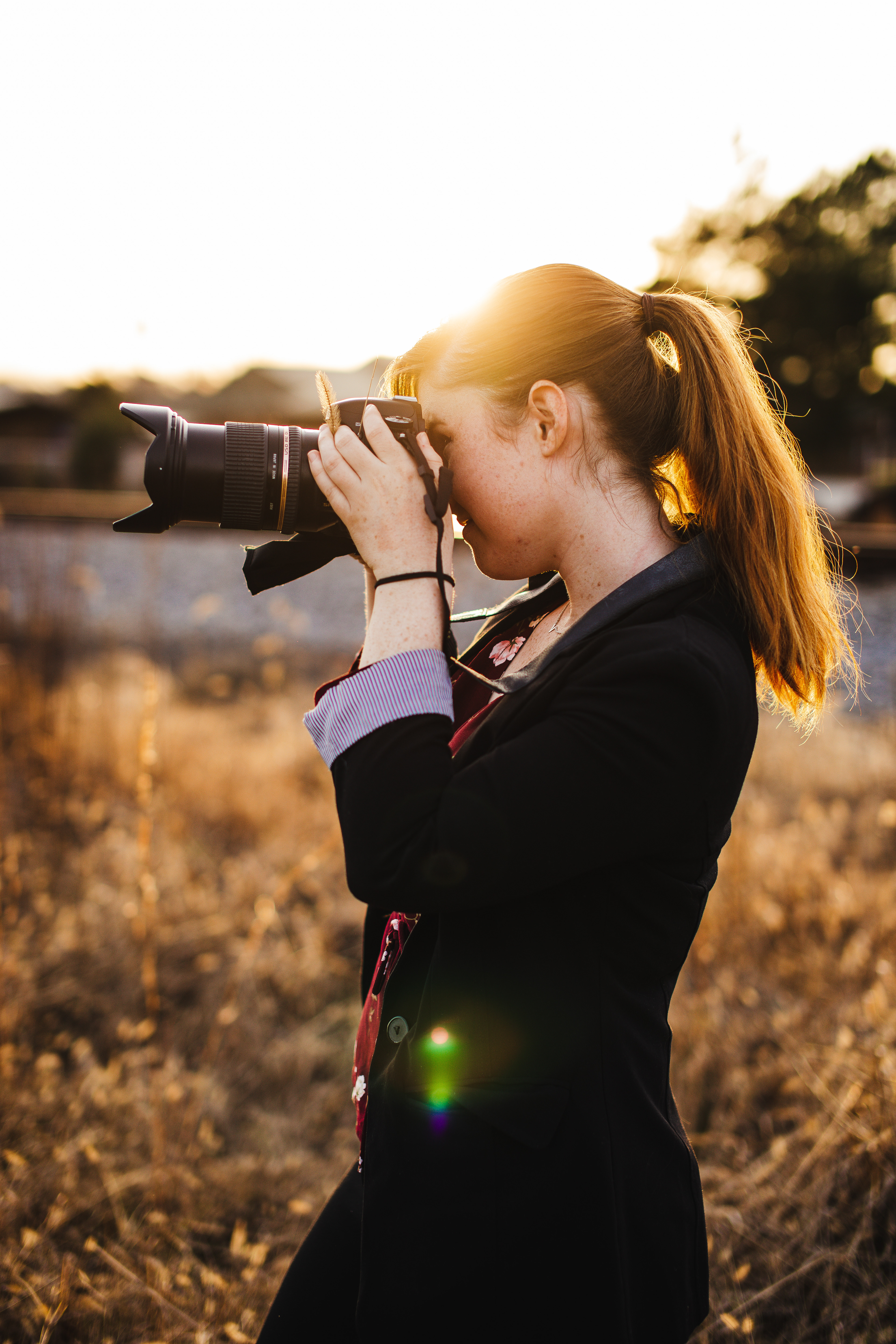 My photography journey started in high school, photographing church and community events. From there it was natural transition to begin offering photo sessions to my friends and family, and so Joy Shots was born in 2014.
 
I was privileged to shoot my first wedding for a friend in 2015 and I have since had the honor to photograph over 50 weddings. I love the chances I have to work with couples from their initial engagement session through their wedding day, through capturing their growing families down through the years. To me the people I get to connect with year after year with Joy Shots are more than customers, they are a part of a family. 
I love to get creative and explore new ideas, usually behind the camera but often in the kitchen or with another creative medium. If you have fun, crazy, or unique idea I'd love to bring your vision to life.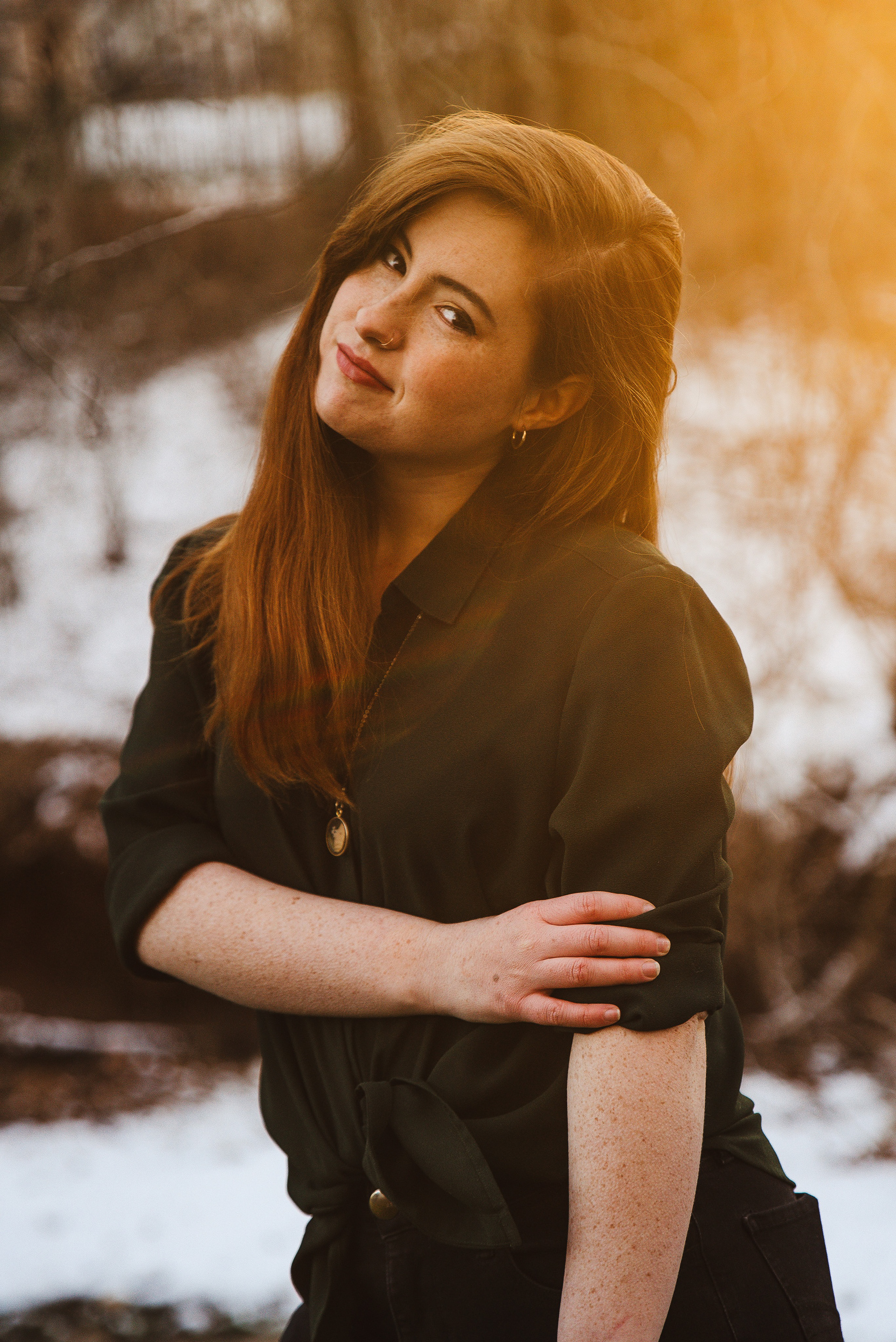 FAQ!
What's your wedding day personality?

I am quietly lurking wherever the action is. I try to walk in and learn everyone's name so I can be very interactive with your wedding party and family. I try to see what makes you smile so I can capture those moments, and I bring my trademarked "mom-friend" personality to help you out with whatever you need. 
How far do you travel?
So far. Wherever a plane, car, or train will take me and someone will pay me to go. In fact I even offer steep discounts for weddings in locations I'm hoping to visit, so if you are in the Pacific Northwest, Southwest, or New England don't hesitate to reach out. It might just be a lot cheaper than you'd think!
Do I receive every image you take?
LOL Nope! You 100% would not want that. I take 2-3x as many photos as you receive and here's why. If you are taking a large group photo someone (looking at you Aunt Karen!) is gonna blink, so I take multiples and delete the ones you don't need. When you are creating natural, candid photos of couples sometimes there are very awkward faces that happen right before the most comfortable of laughs. I'll be deleting the awkward faces and unflattering angles. Also I'm a fallible human, sometimes an image isn't in focus or got over exposed. Your final gallery is comprised of images that I have chosen as the cream of the crop. 
What gear are you using?
Right now my go to body is a Nikon D750, paired with a 24-70 lens. This gives me versatility no matter what space I'm in, cramped, vast, bright dark, I've been working with this set up for awhile and I know it can handle anything thrown at me. Usually during a reception or other low light conditions you'll also see me setting up a flash on a stand. This allows me to add extra light to photos without killing the mood. 
What does your editing include?
Every image you receive from me has been edited to my unique style and for consistency, color accuracy, and selective black and white. I do not provide unedited or RAW files. If you would like advanced retouching this can be arranged on a case by case basis, but may incur additional costs. As a rule I do not provide any body/feature altering retouching unless this is specifically requested or discussed with a client. I am all about capturing what is authentically YOU, and in my opinion you are perfect just as you are.