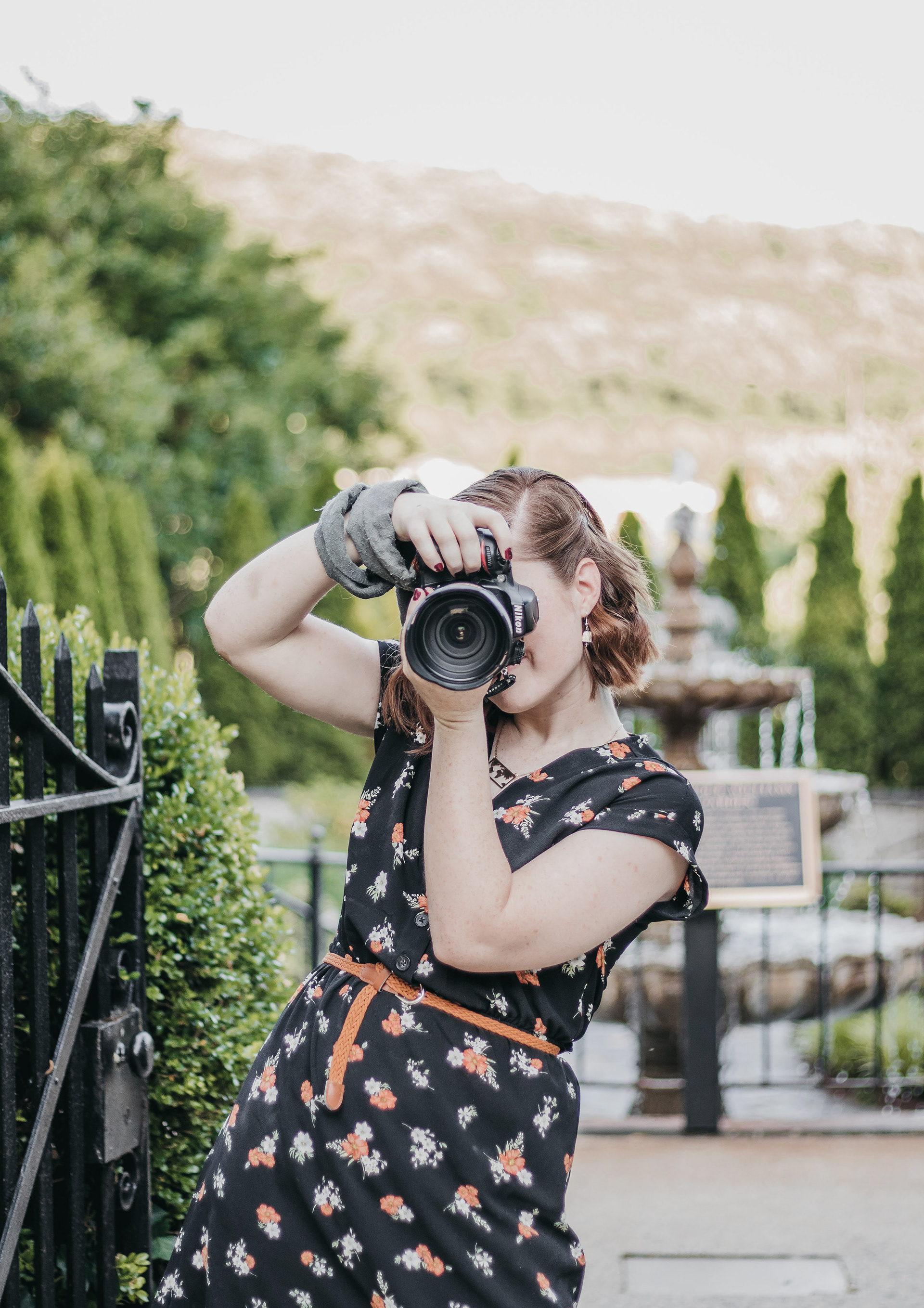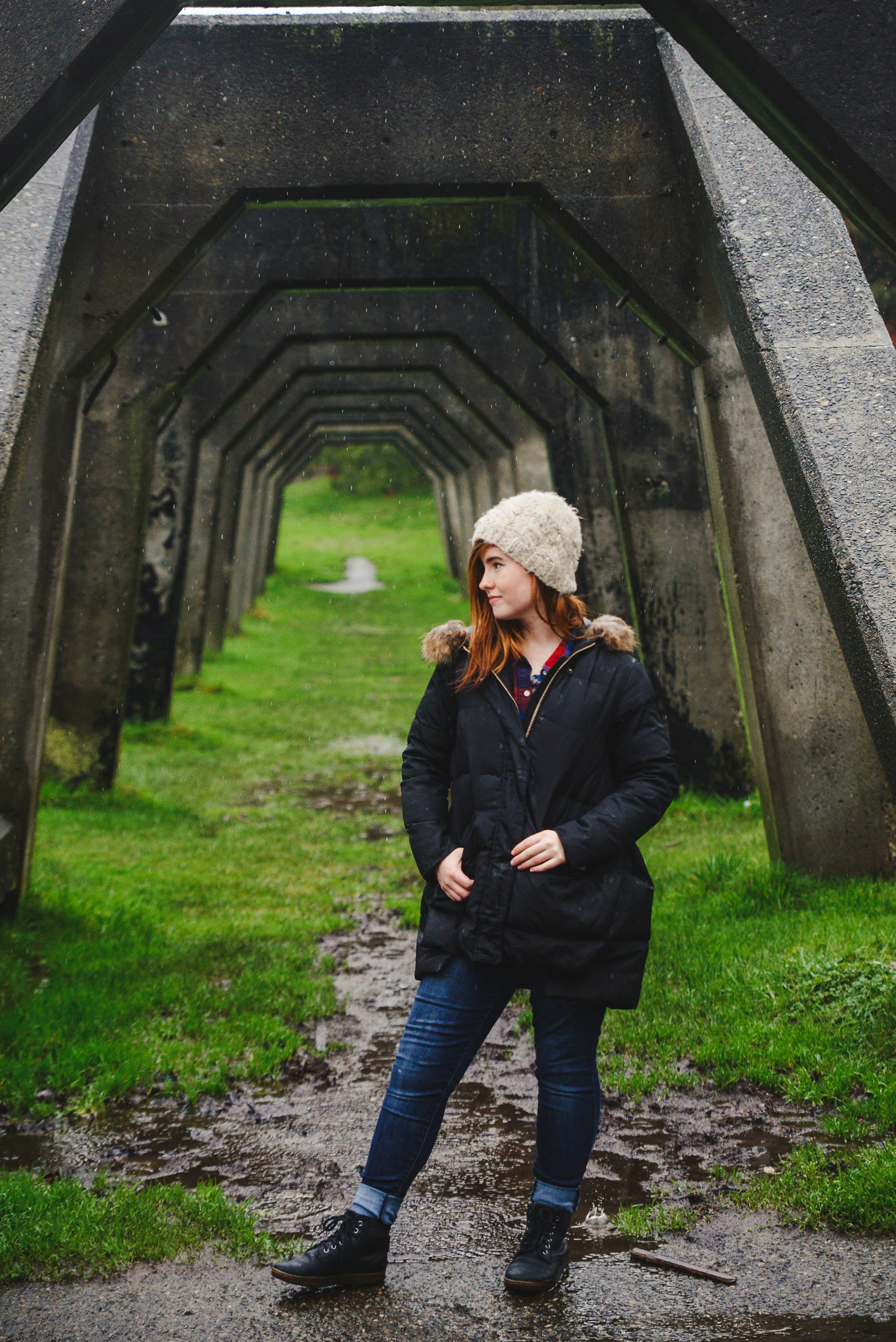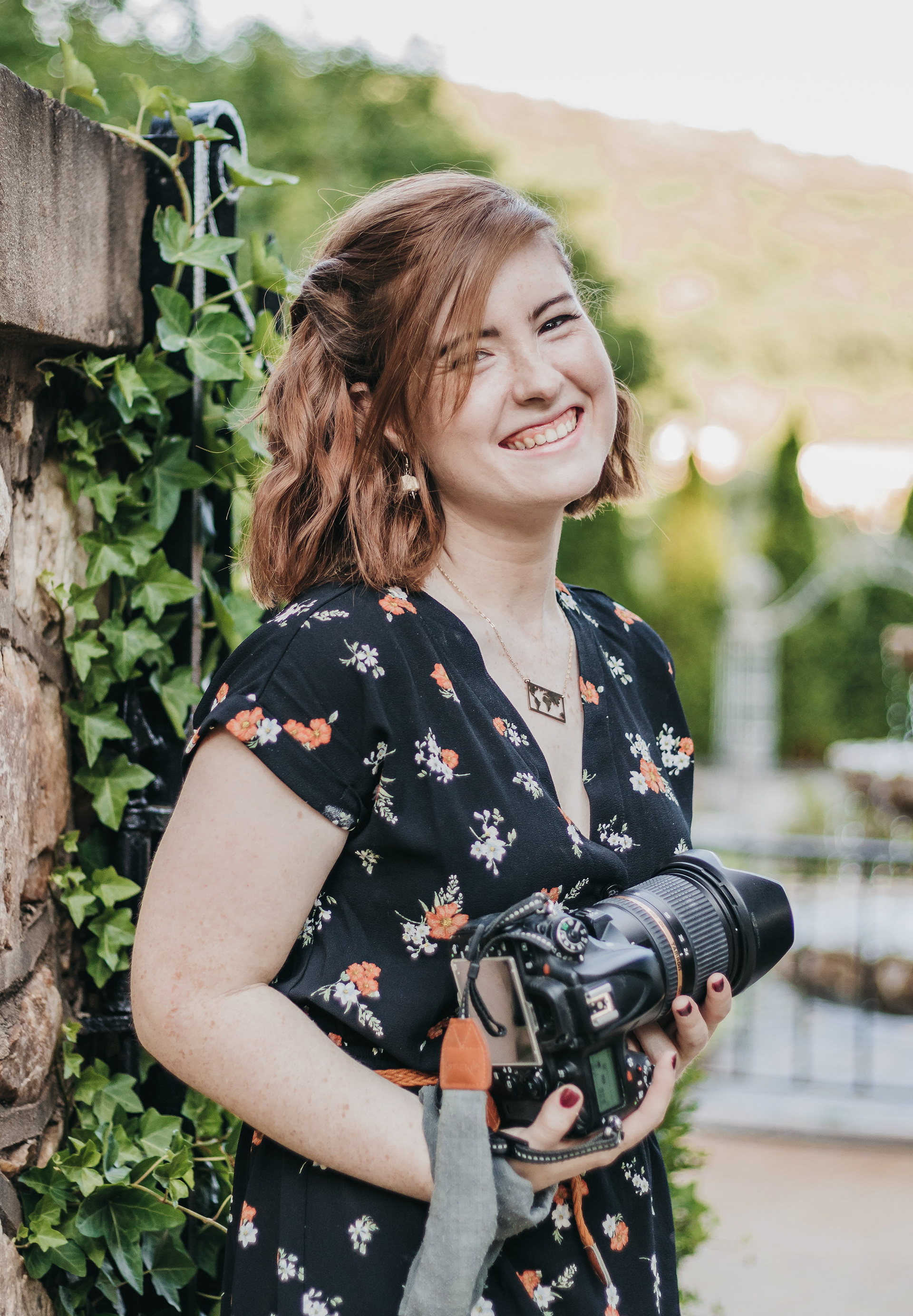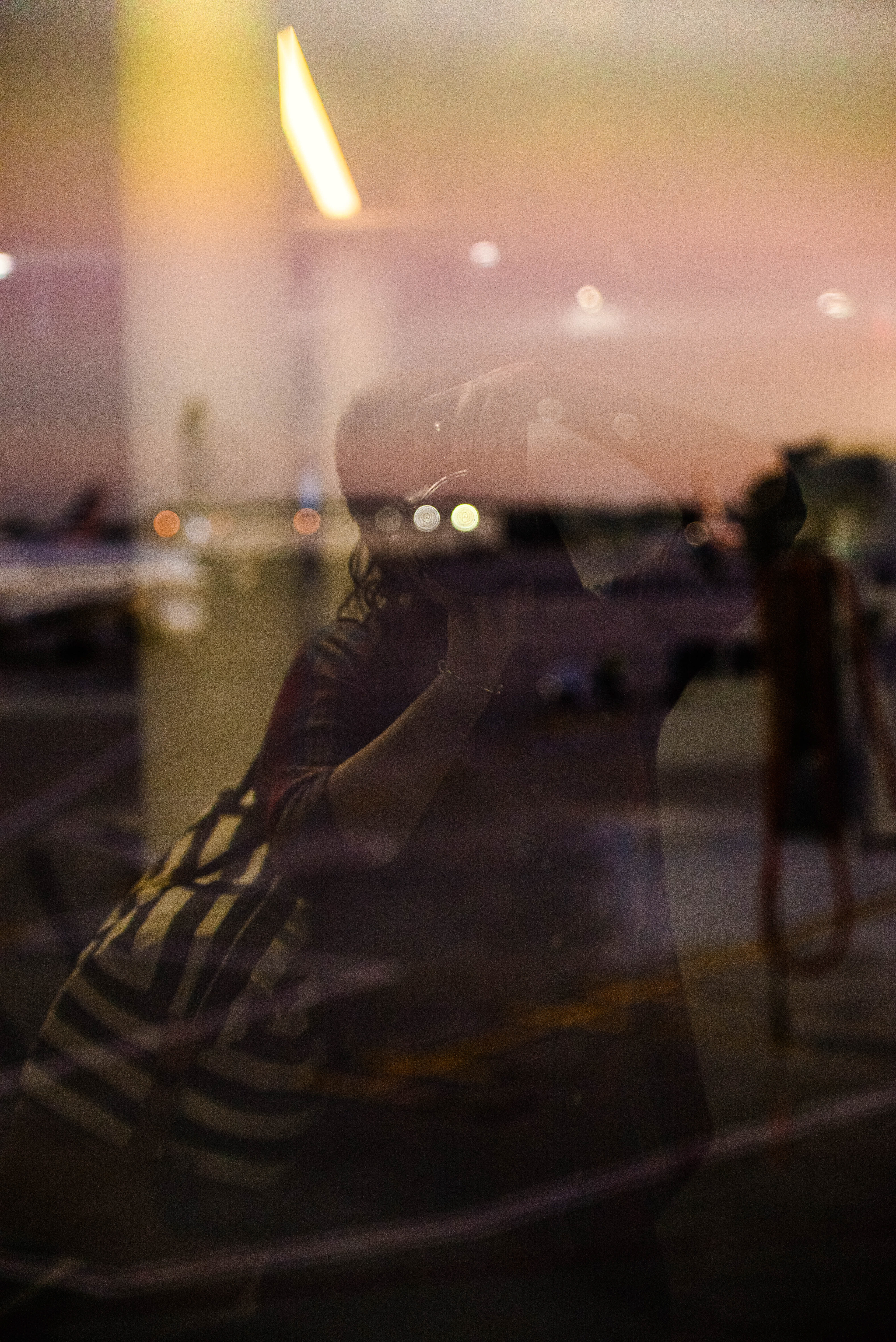 I take photos not to make money, but because I love it and I think it's the funnest thing I could possibly do (However, apparently things like rent and electricity have to be paid?) It started with a love of looking at photo albums as a child, grew into a love of scrapbooking, then I picked up a camera and the rest is history, I suppose. 

I have been taking photos since High School, but have been operating as Joy Shots for over five years, and shot
my first wedding for a family member in 2015. I have since had the honor to be the photographer for over 30 weddings, and love the chances to work with couples from engagement through growing families! I accept around 25 weddings each year so that I can truly get to know my couples and focus on each special day wholeheartedly.

Other than weddings, my favorite sessions are anything out of the box! Paint-throws, sports-glamour, and vintage vehicles are fun, but the goal is to never become stagnant and keep finding new creative opportunities to share together! I would love to hear your craziest, most imaginative idea and help your vision come to life.