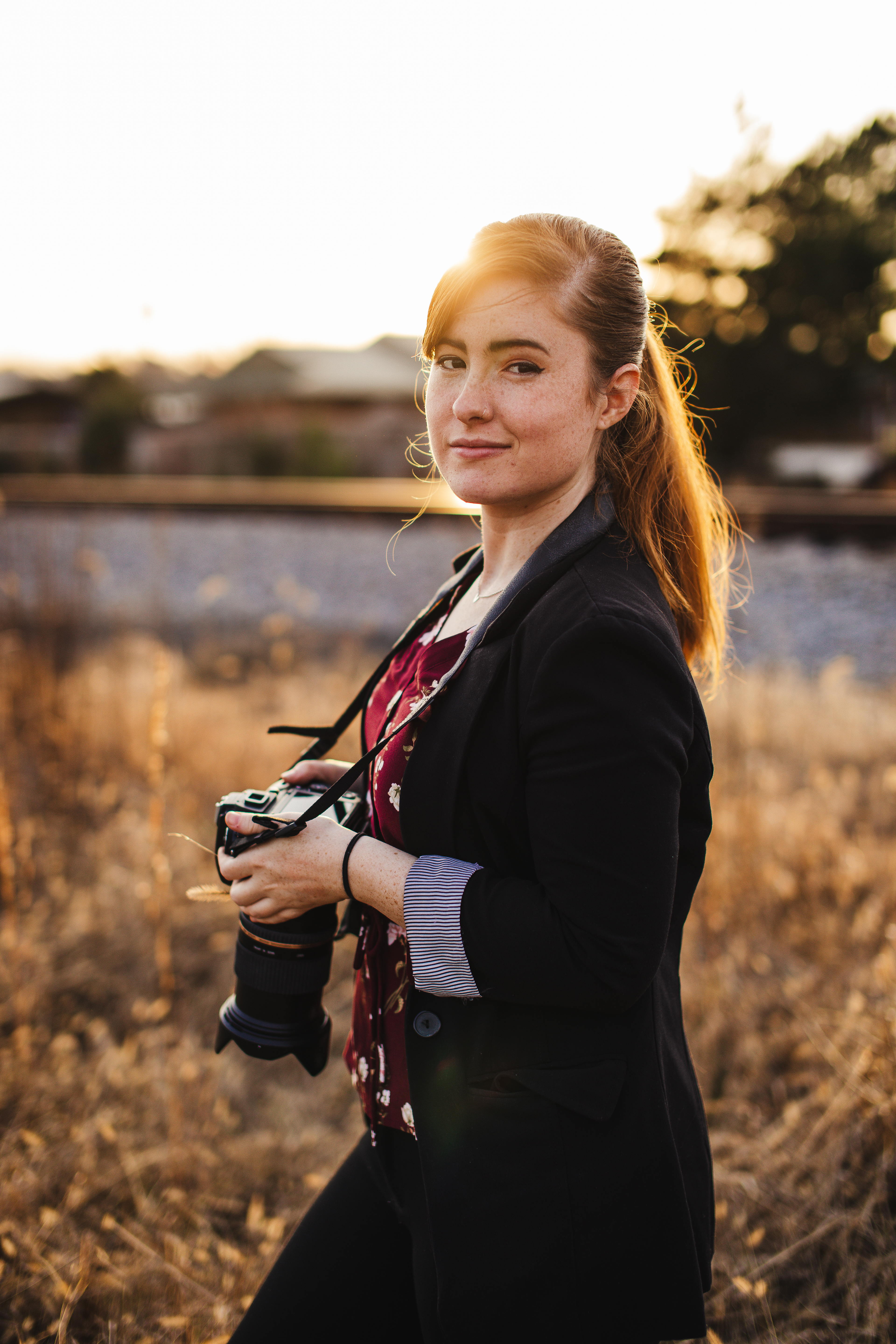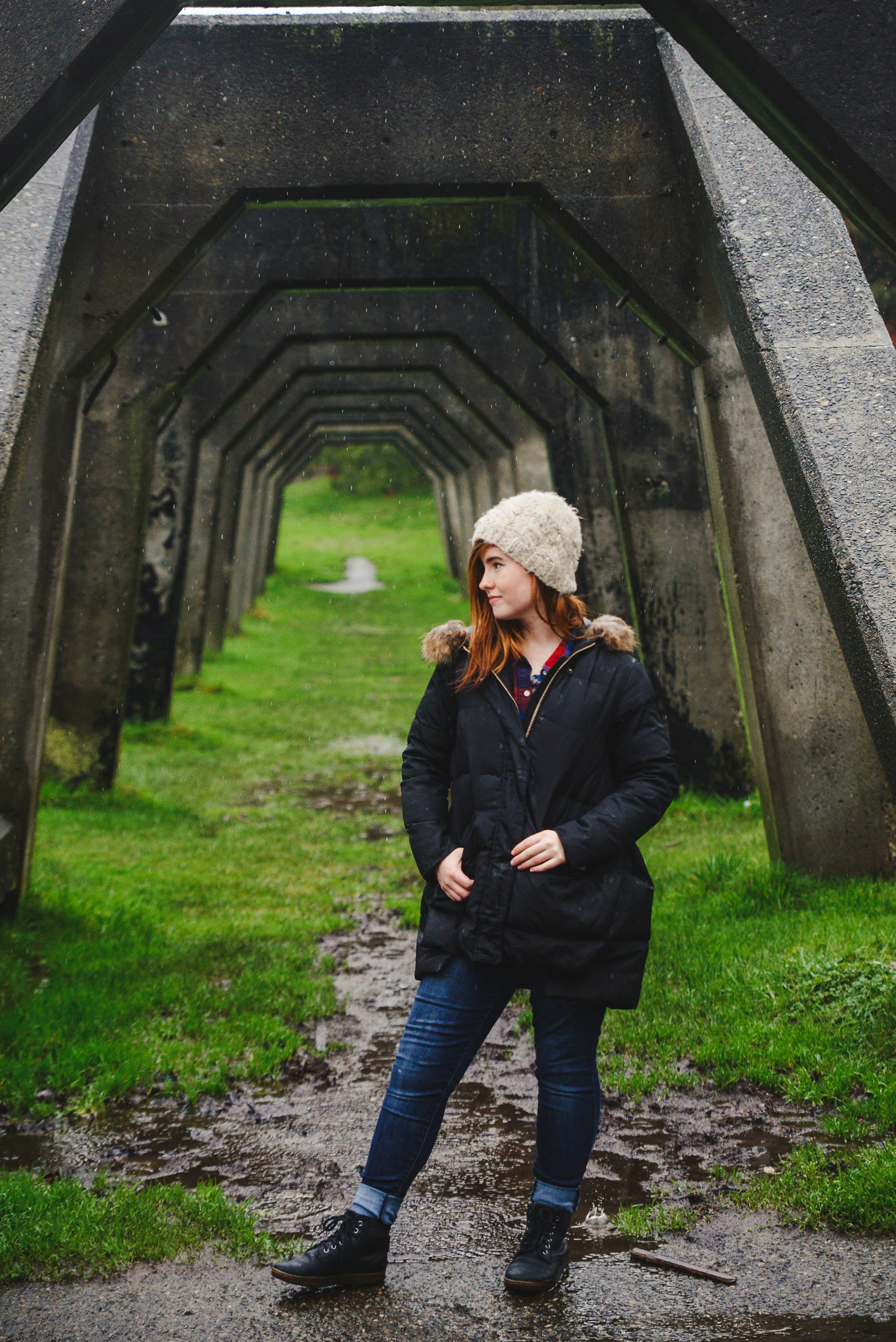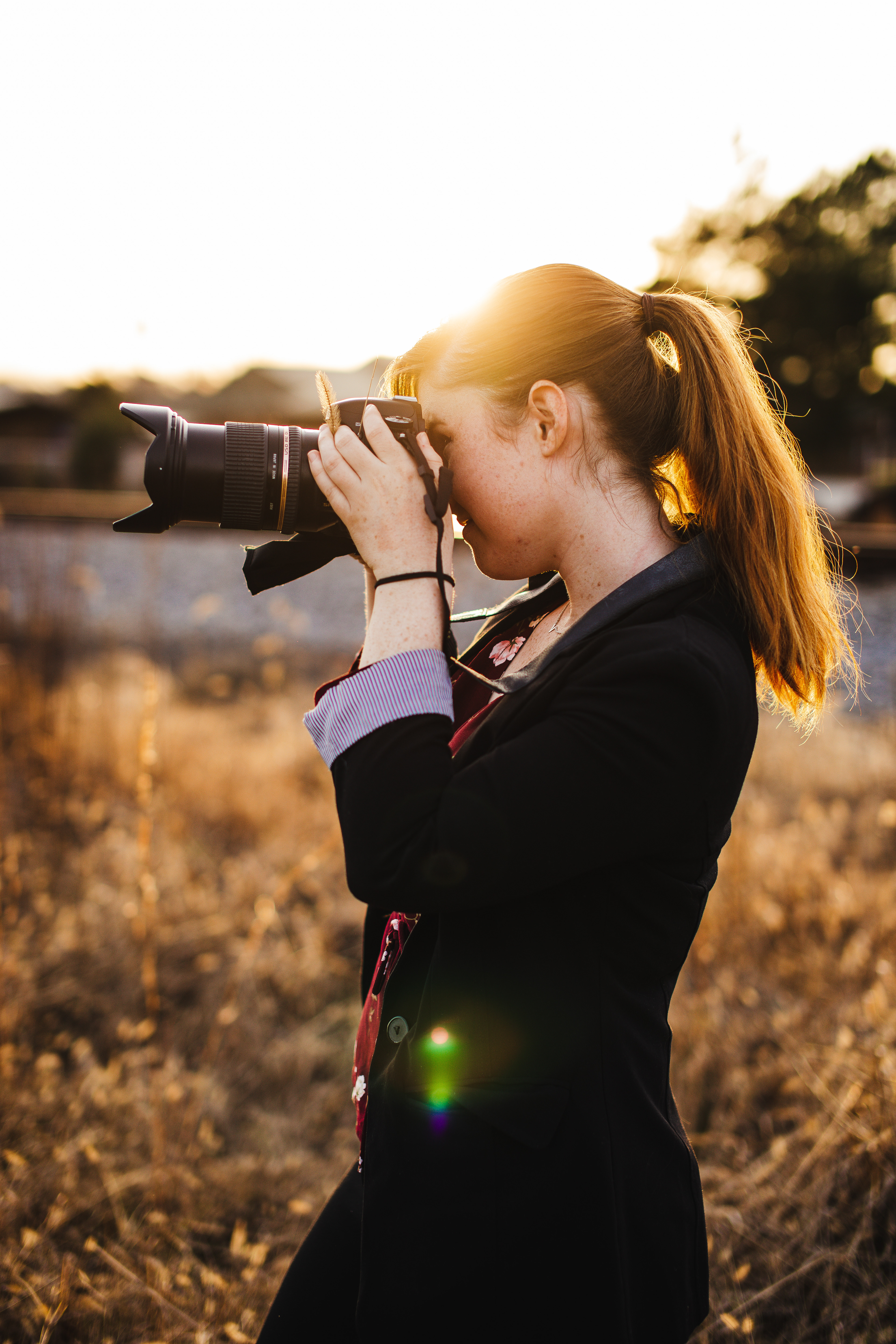 My photography journey started in high school, photographing church and community events. From there it was natural transition to begin offering photo sessions to my friends and family, and so Joy Shots was born in 2014.
 
I was privileged to shoot my first wedding for a friend in 2015 and I have since had the honor to photograph over 50 weddings. I love the chances I have to work with couples from their initial engagement session through their wedding day, through capturing their growing families down through the years. To me the people I get to connect with year after year with Joy Shots are more than customers, they are a part of a family. 
I love to get creative and explore new ideas, usually behind the camera but often in the kitchen or with another creative medium. If you have fun, crazy, or unique idea I'd love to bring your vision to life!