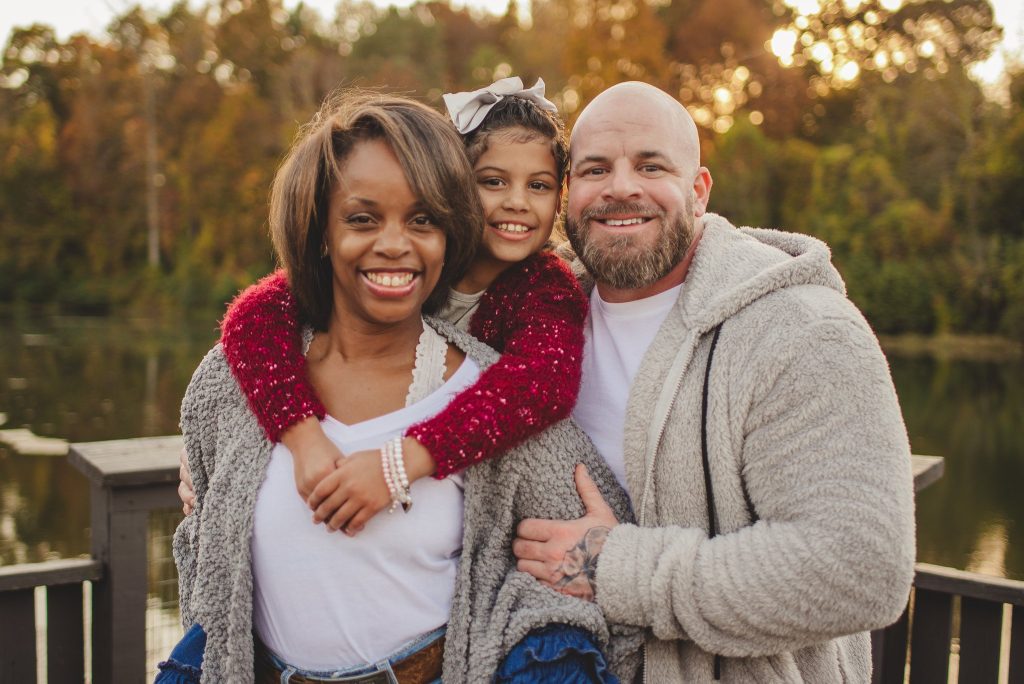 Groups up to 10 people. 
Mini (20 minutes) – 125
Full (1 hour) – 200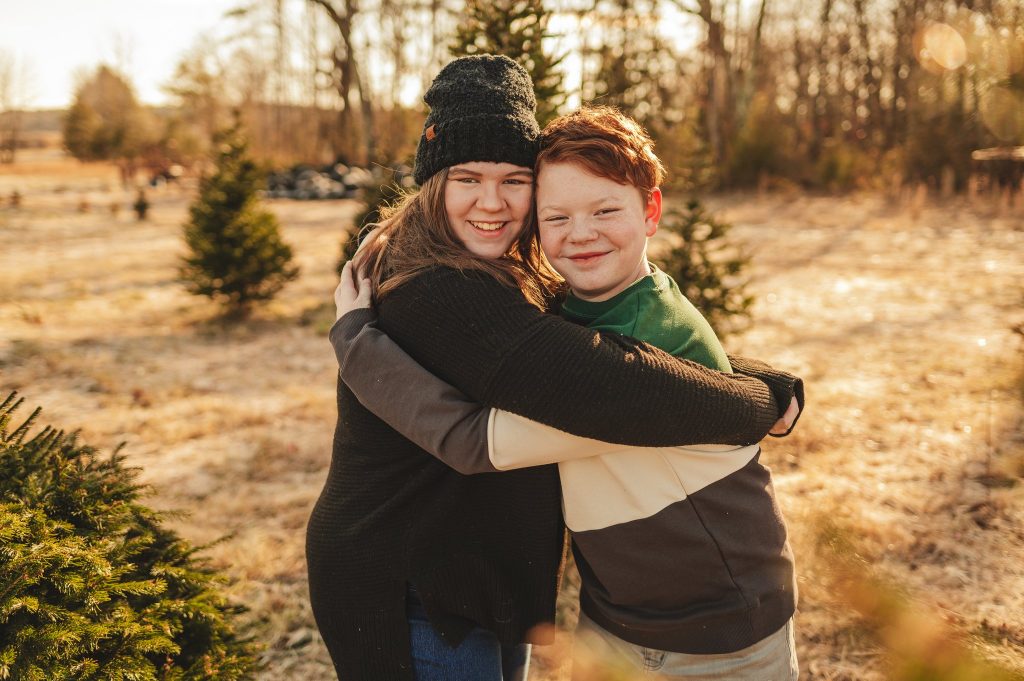 Birthday sessions, sibling sessions, mommy and me etc.
30 minute session – 175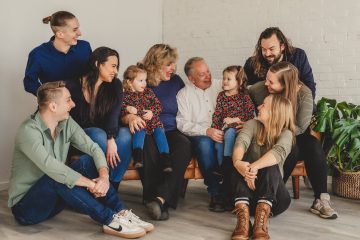 Groups greater than 10 people
1 hour – 2 hours – 350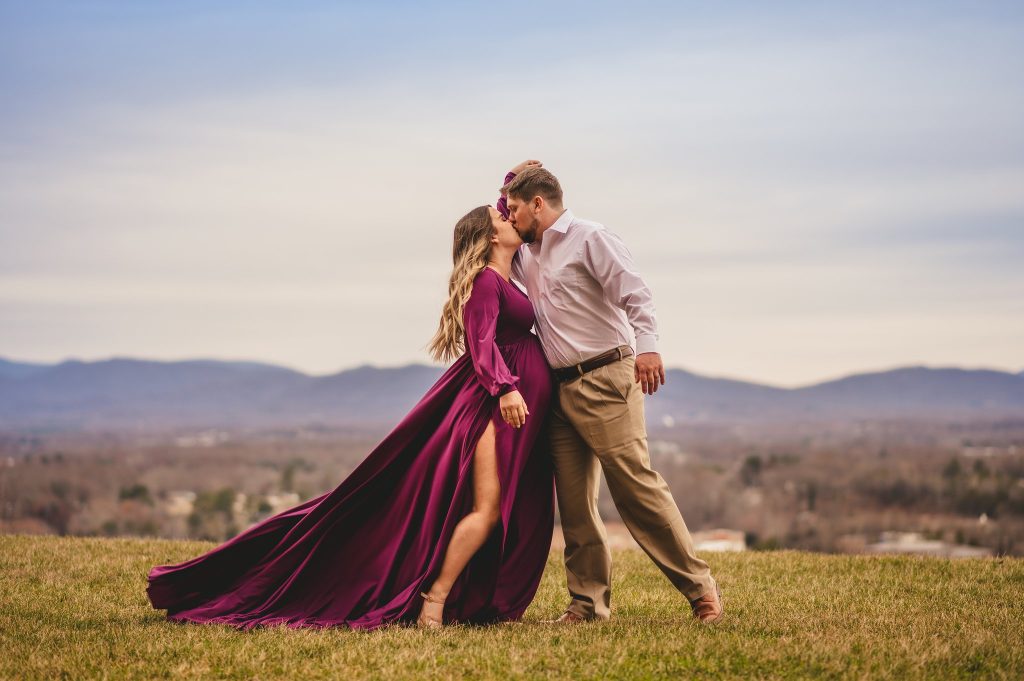 Mini/Announcement  –  125
Full Maternity Session- 200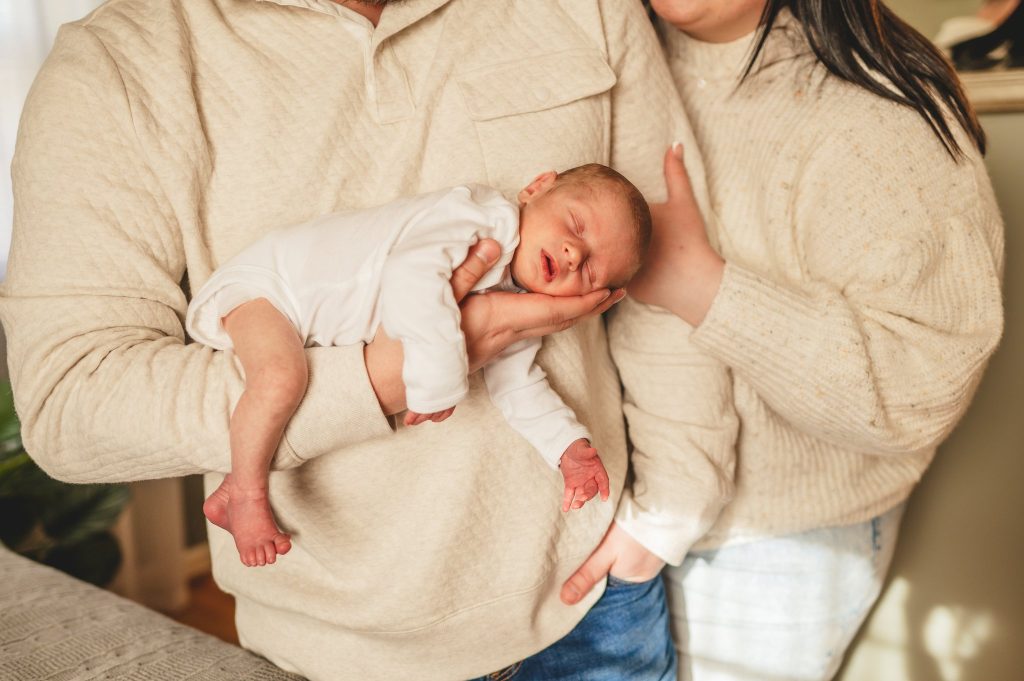 Lifestyle, in-home session – 350
Inquire for more info.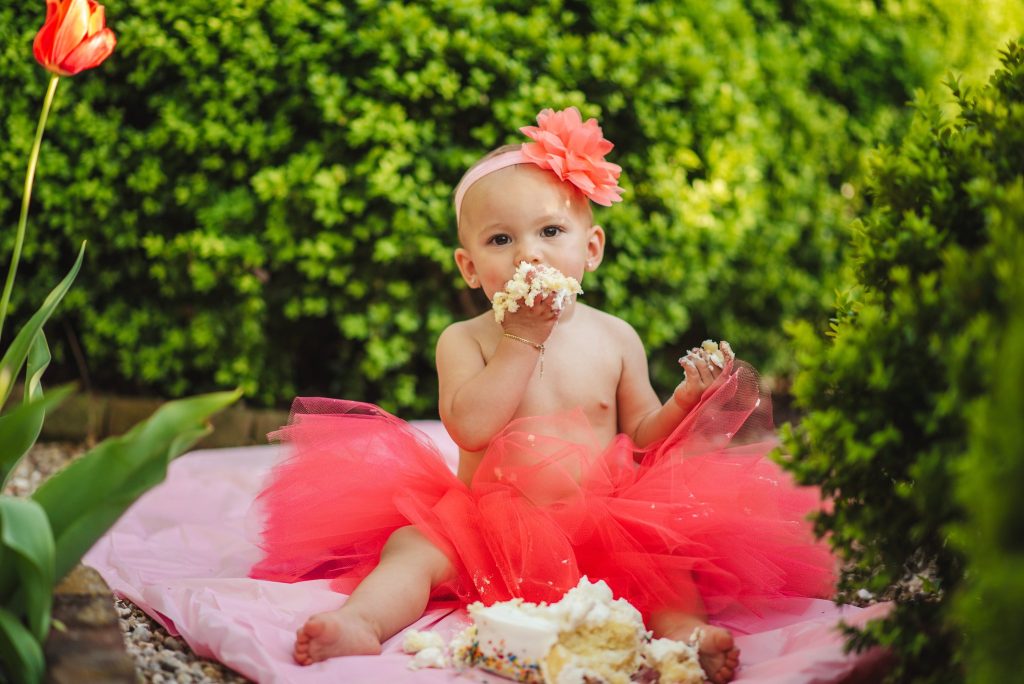 Monthly Minis –  125
Big Milestones – 200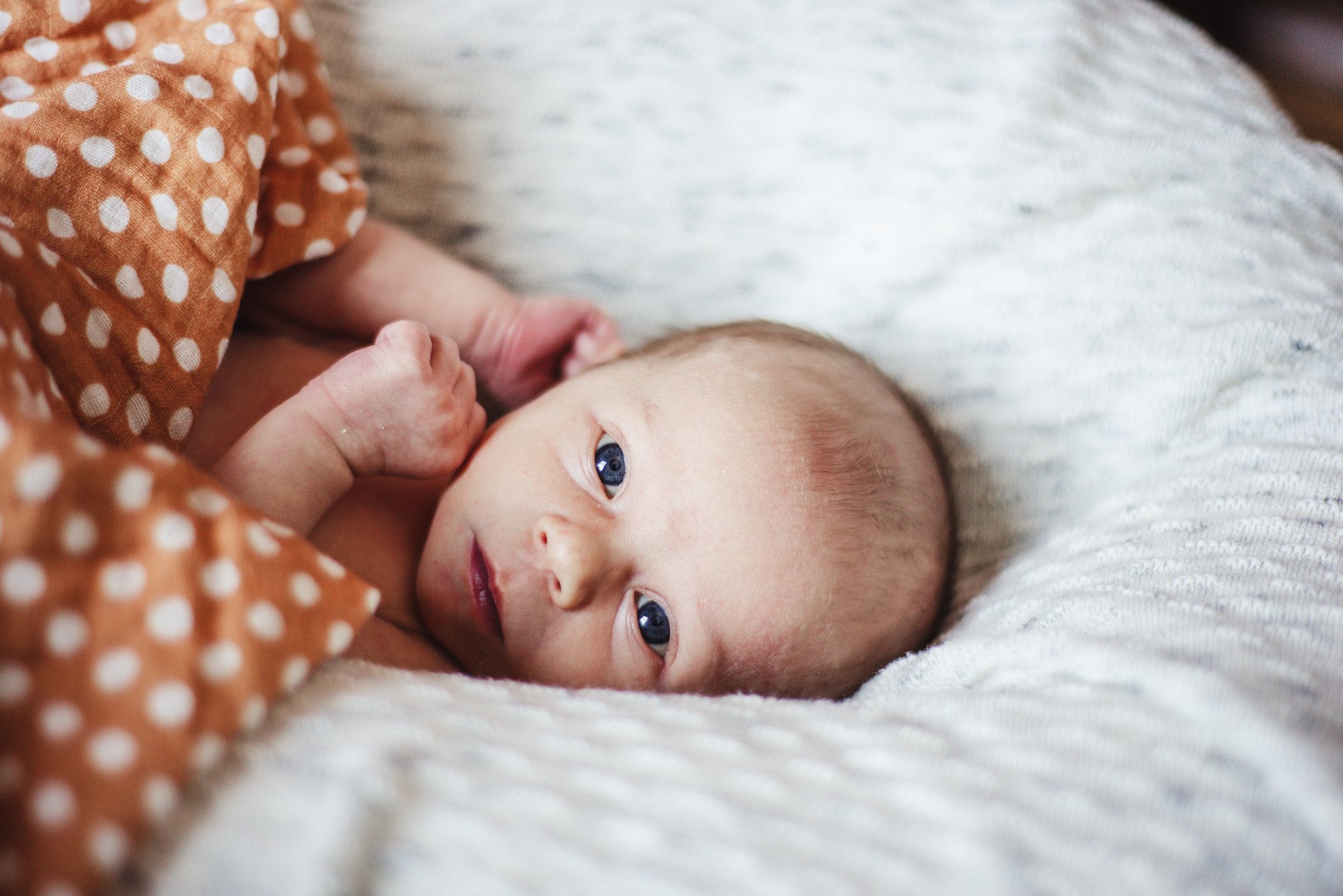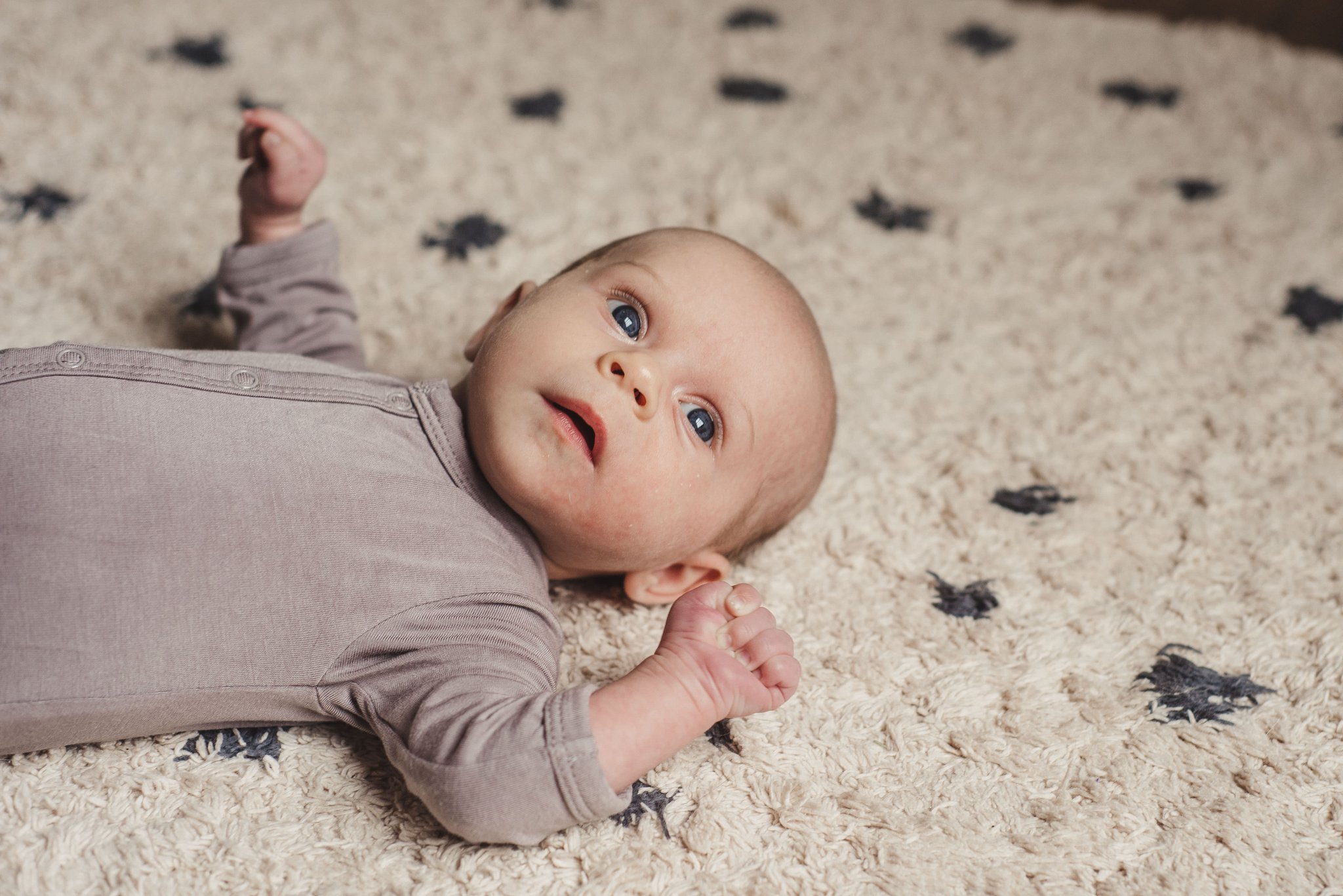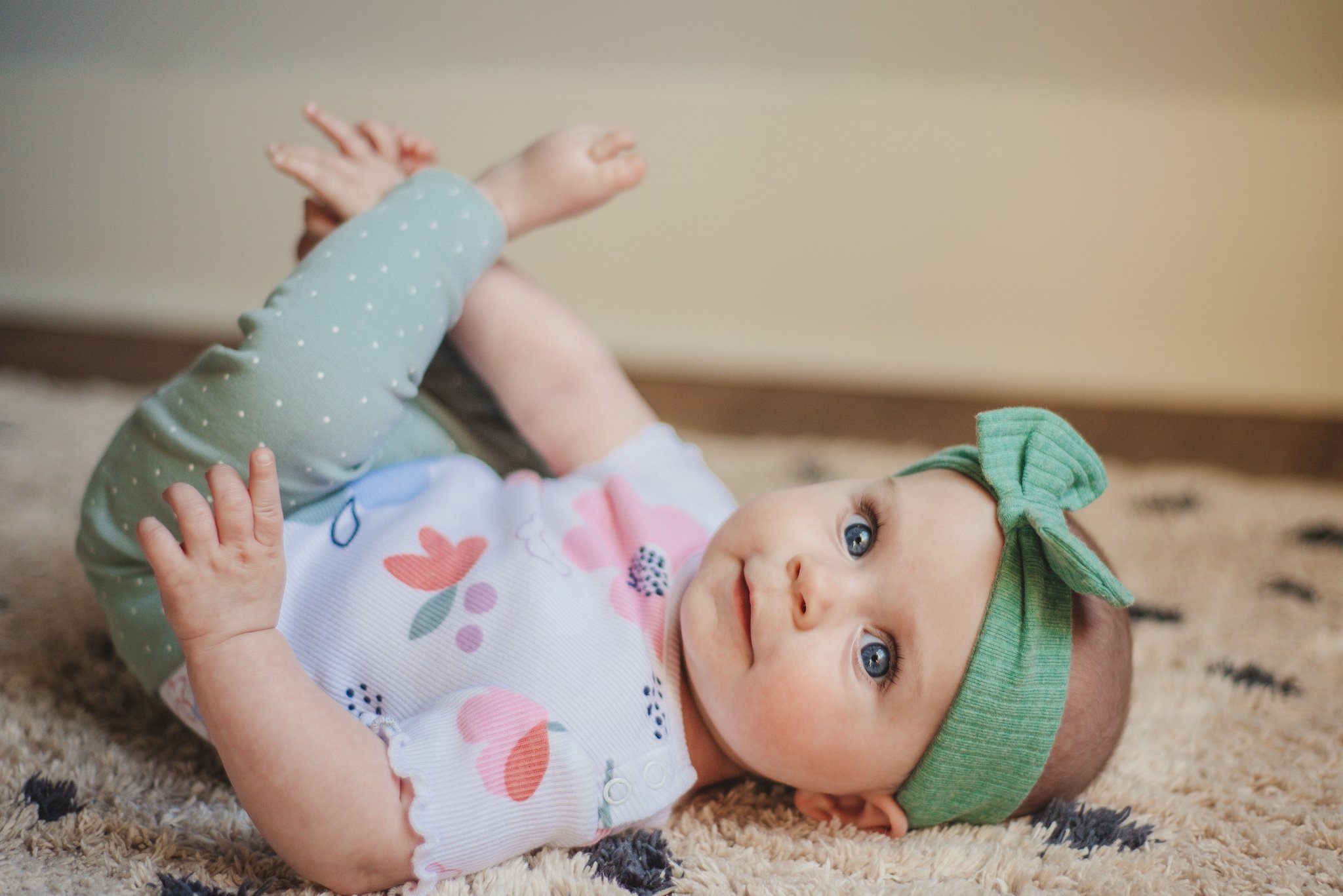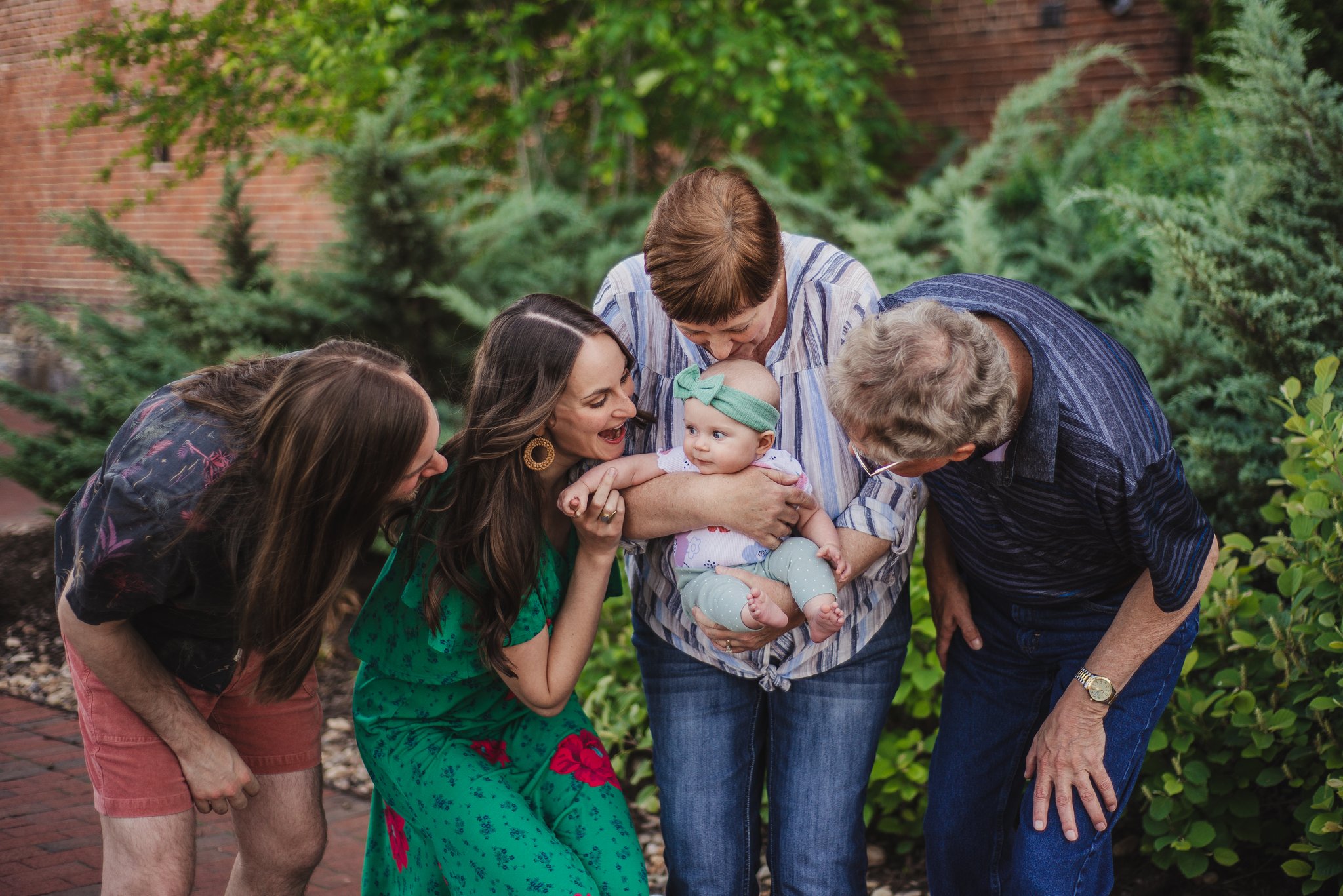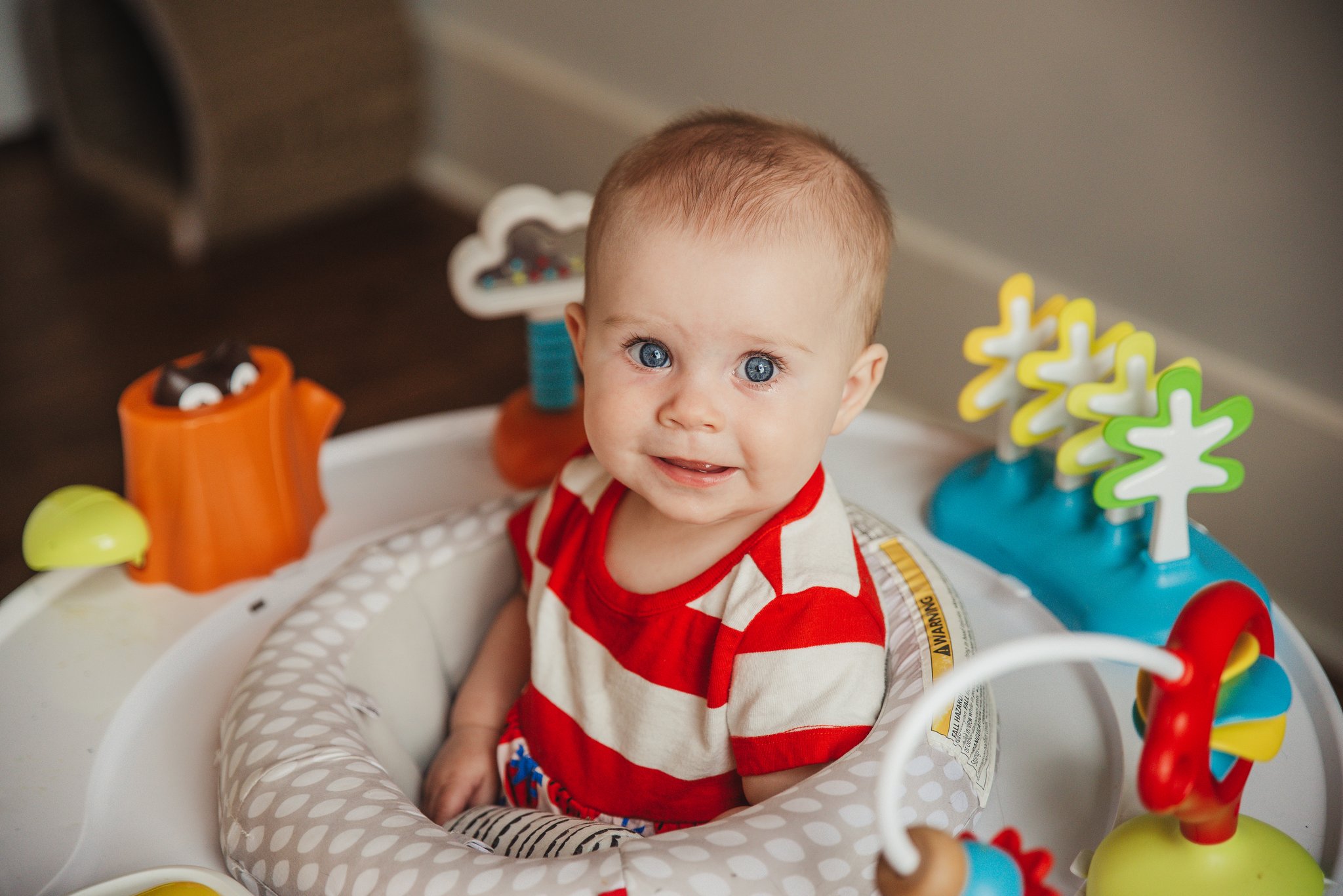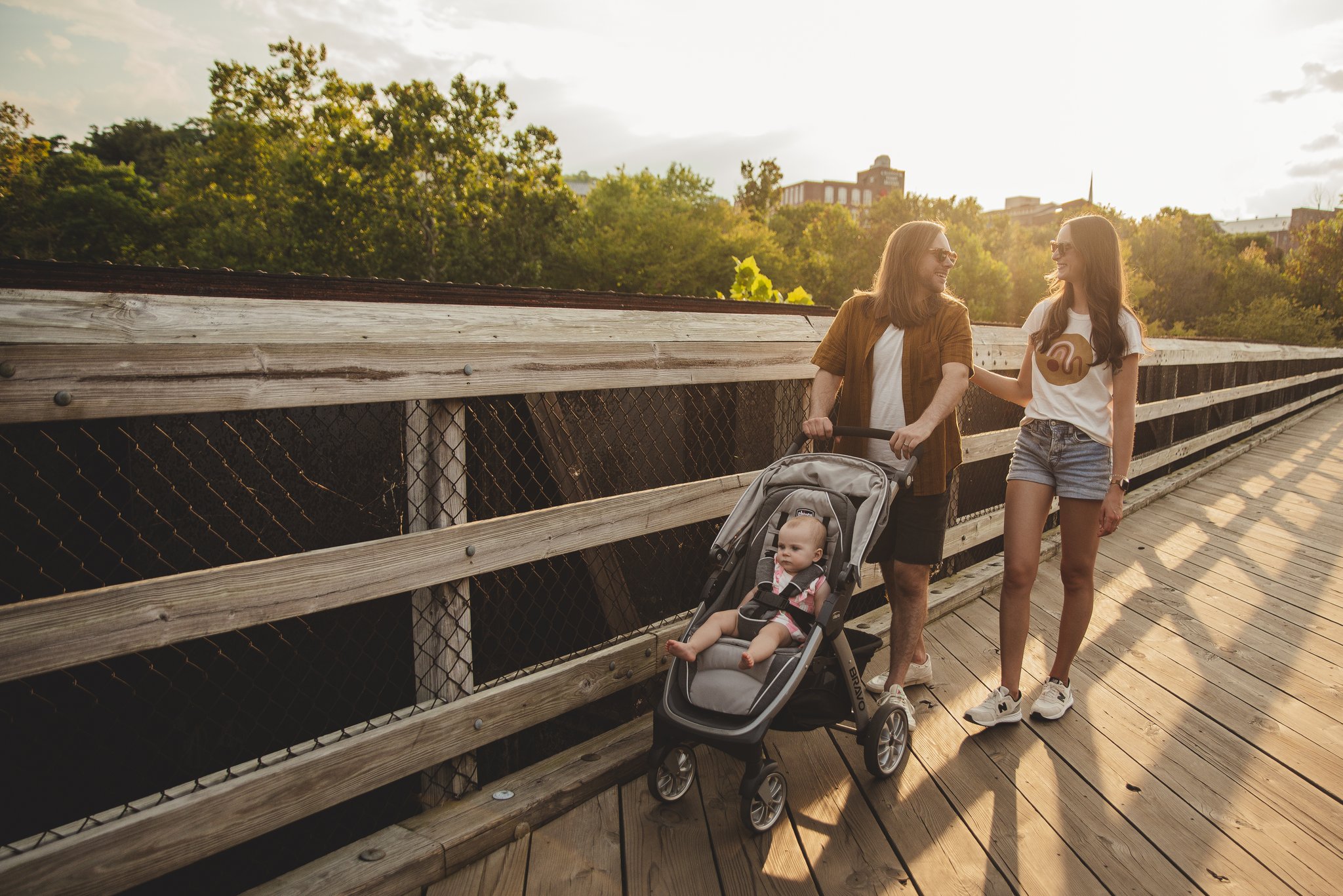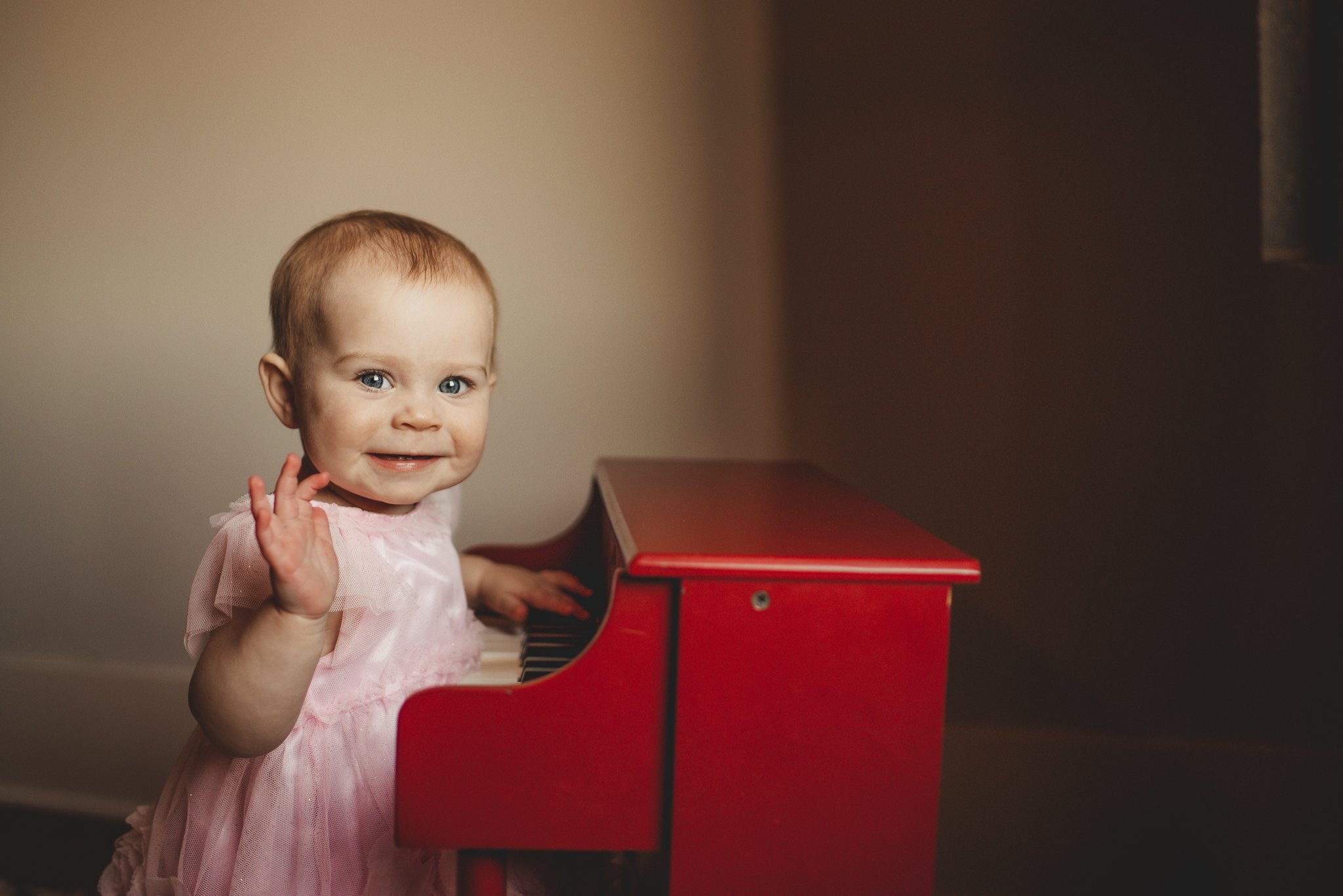 Follow your baby's every milestone with monthly or quarterly sessions. 
You'll receive a unique discount code after your first session. Inquire to set up a consultation!
Erika is very kind and creative. I have had the pleasure of working with her a few times. She has made my ideas come to life in her amazing photos, without judgment when my ideas may be a little off the wall. Communication has been amazing everytime. Would recommend anyday/everyday. So grateful to have found her, her patience level with my 5 wild children is beyond amazing!!!
Erika is incredibly talented and fun to work with. She gives clear direction when posing, is wonderful with children, and is an incredible artist. She made my family feel so comfortable and our experience with her was so fun! We love the moments she captured for us and we will definitely book her again!
I book sessions anywhere from 1 week to 6 months in advance. Reach out to get on my calendar or ask questions!