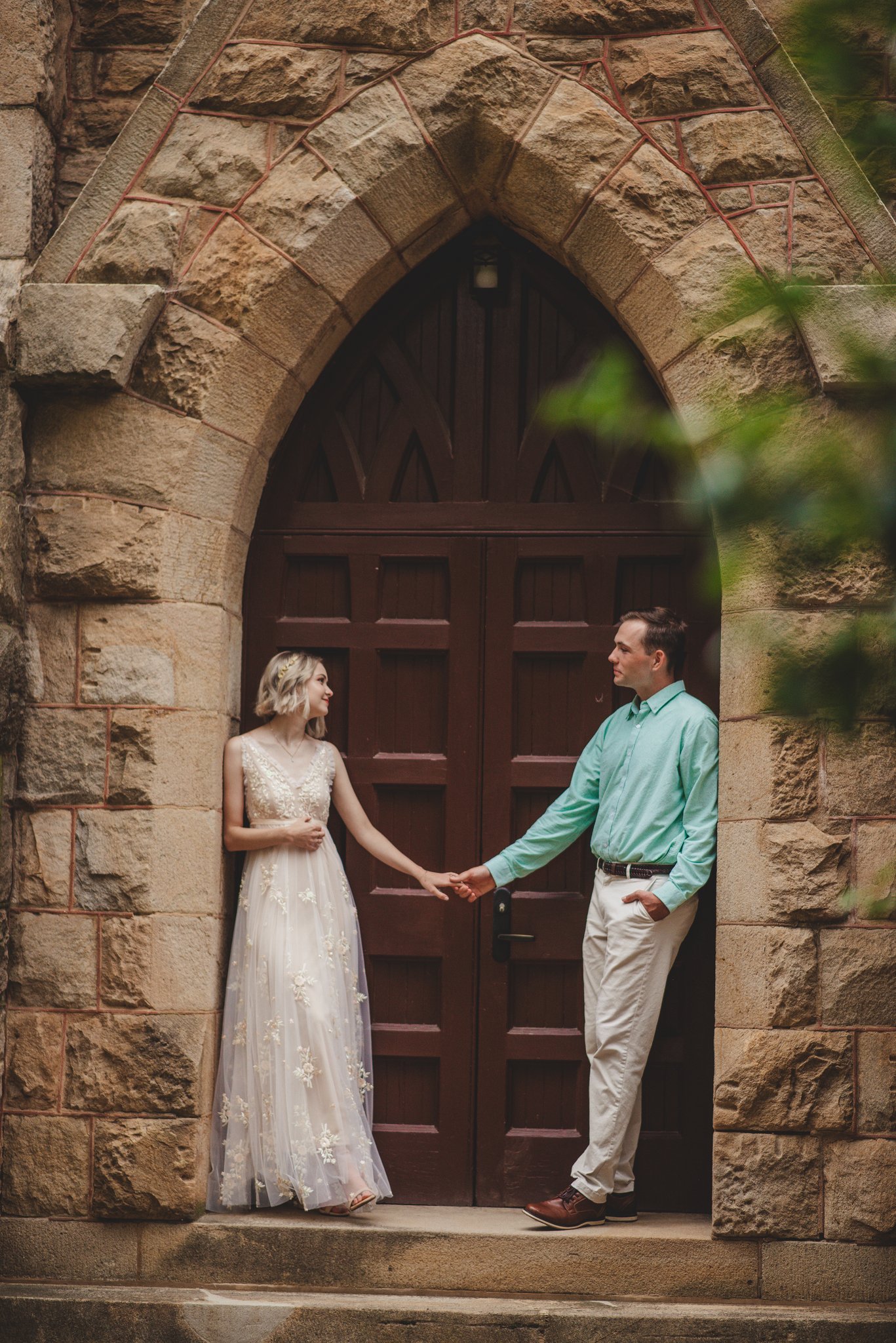 I've been perfecting my skills for years to help the self proclaimed "unphotogenic" look like rock stars in their photos. All you have to do is put on a bomb outfit and be prepared to have fun! I'll gently coach you into fun and beautiful poses!
If you've never done photos together before (and most people haven't) you probably have a number of worries right now. Don't worry! Nobody you see on this page is a model. They felt as awkward as you do when they started their session.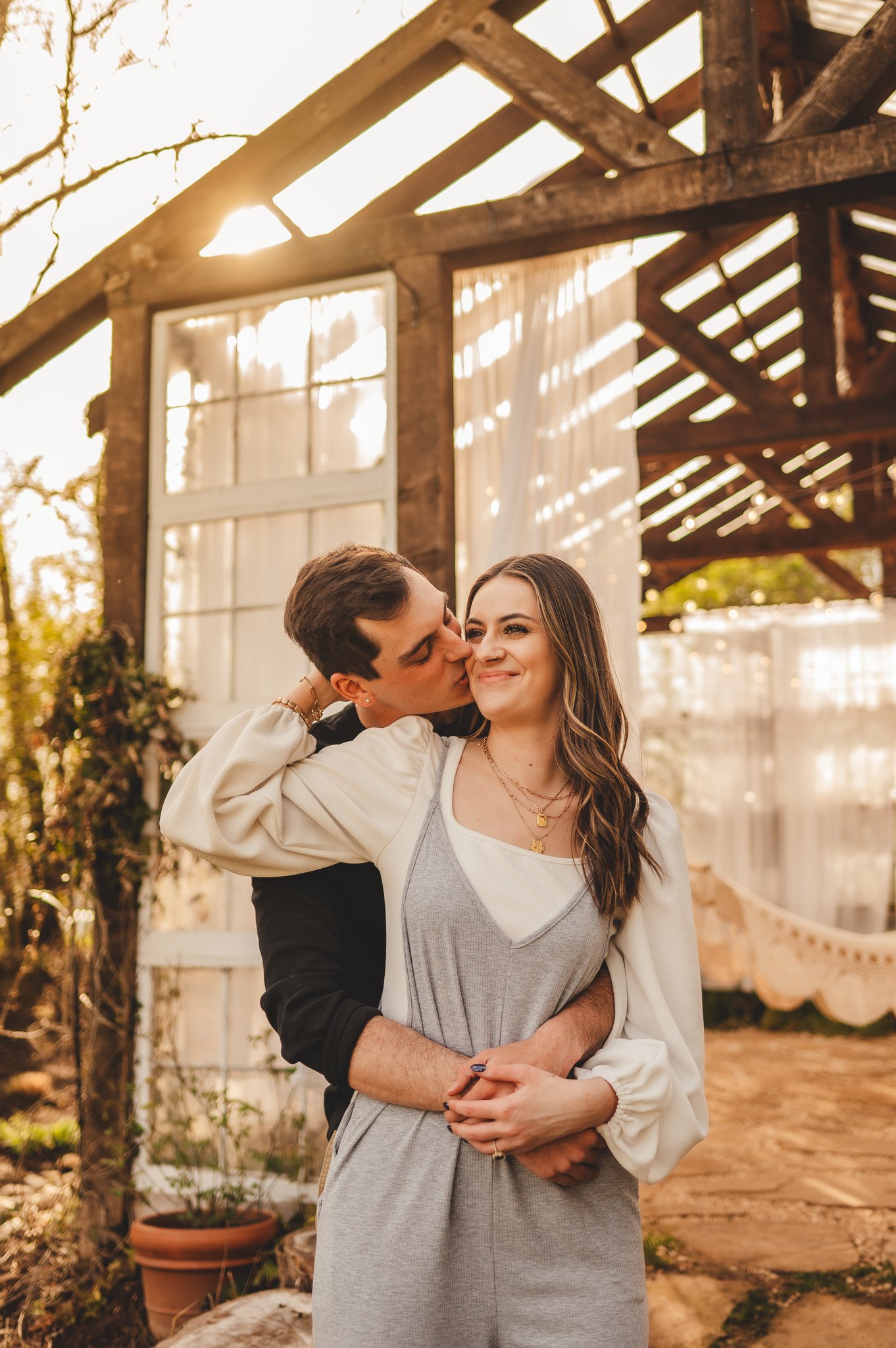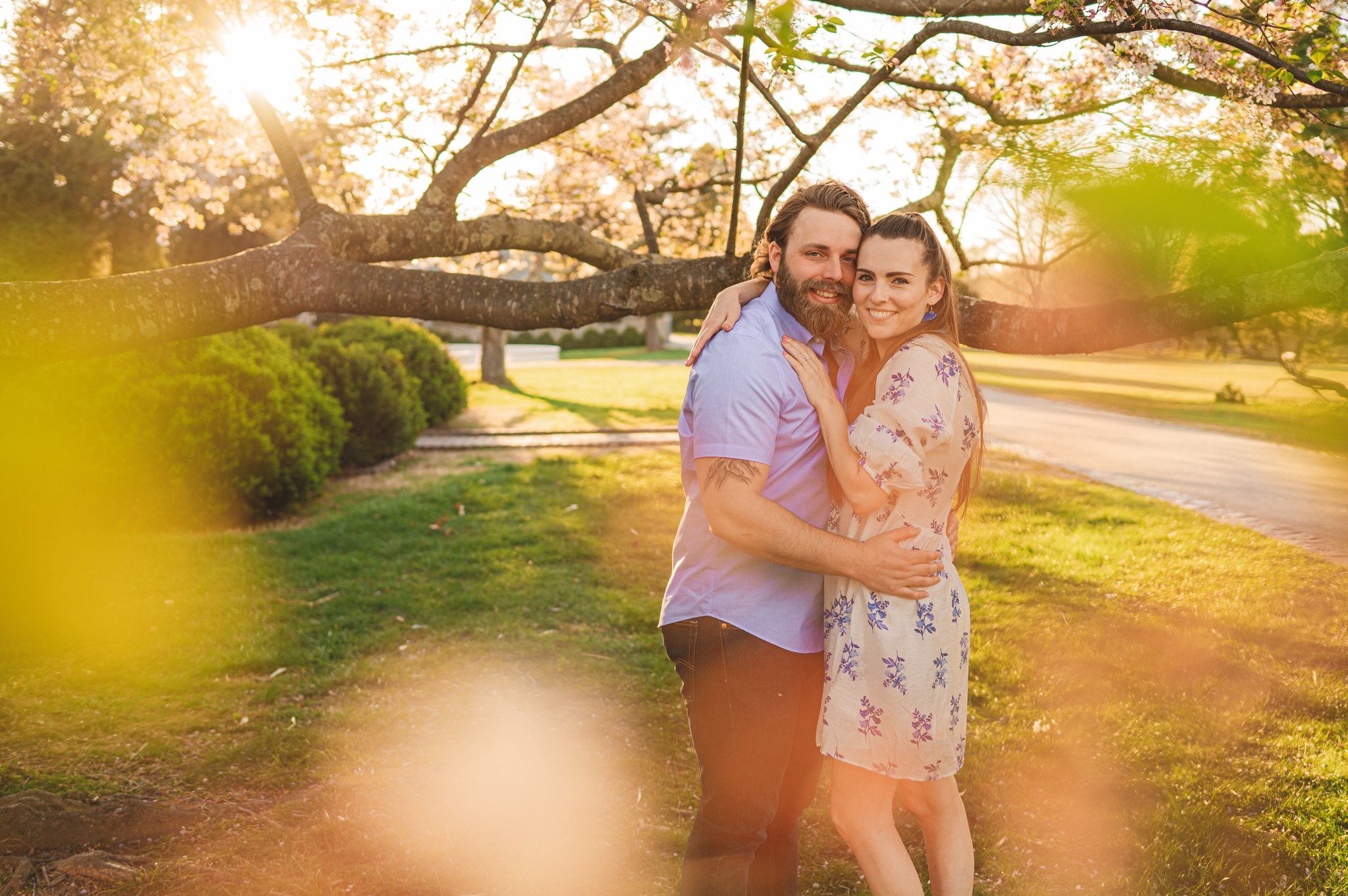 Update your gallery wall with photos from this 45 minute session. Designed for couples at any phase in their relationship this has been used for everything from 3 month anniversary to 10 year anniversary photos. 
– 200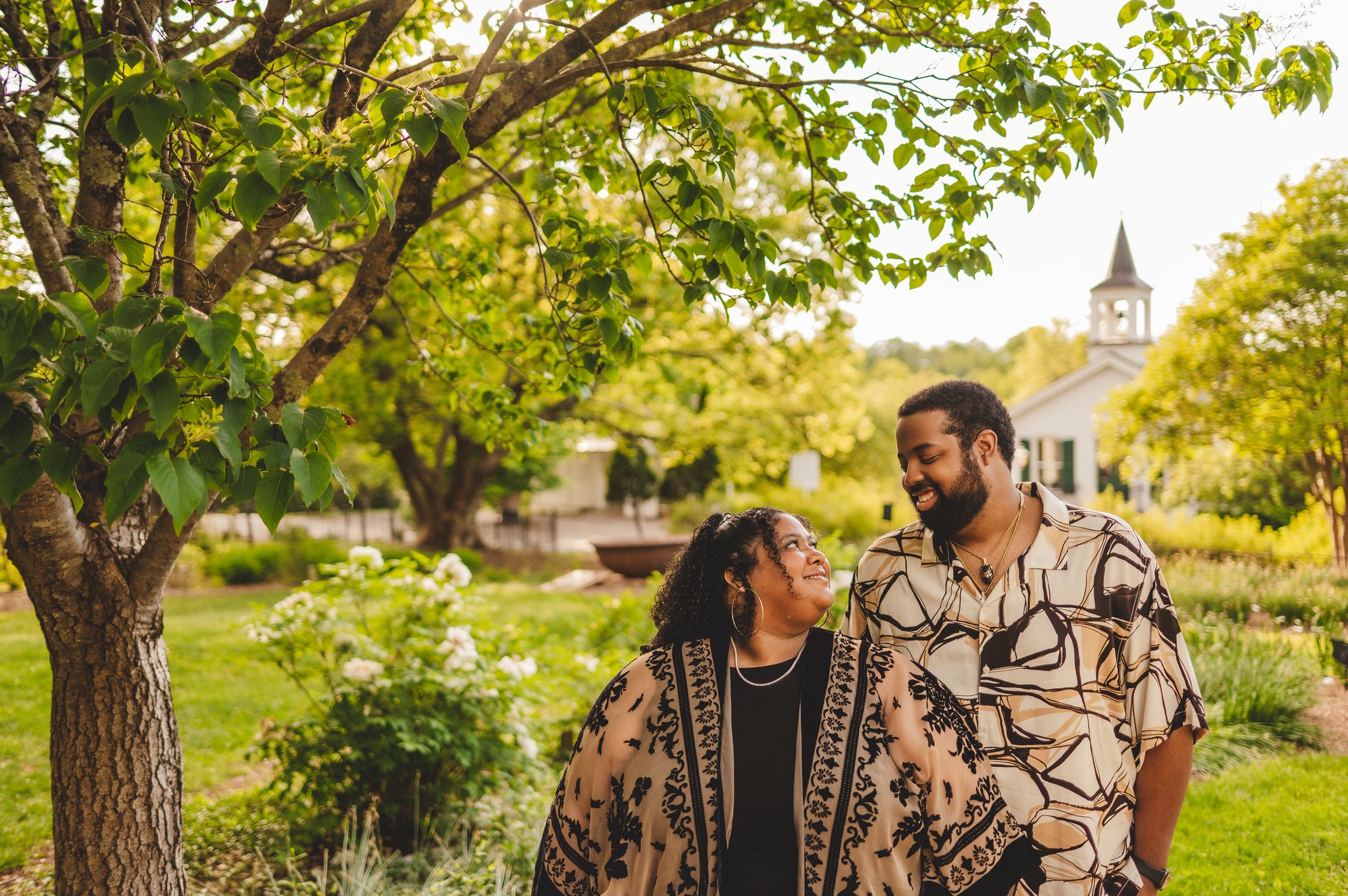 Everything, and then some! This 1.5 hour engagement session is included with all our standard wedding packages. We recommend picking at least two outfits and locations for this session. 
– 300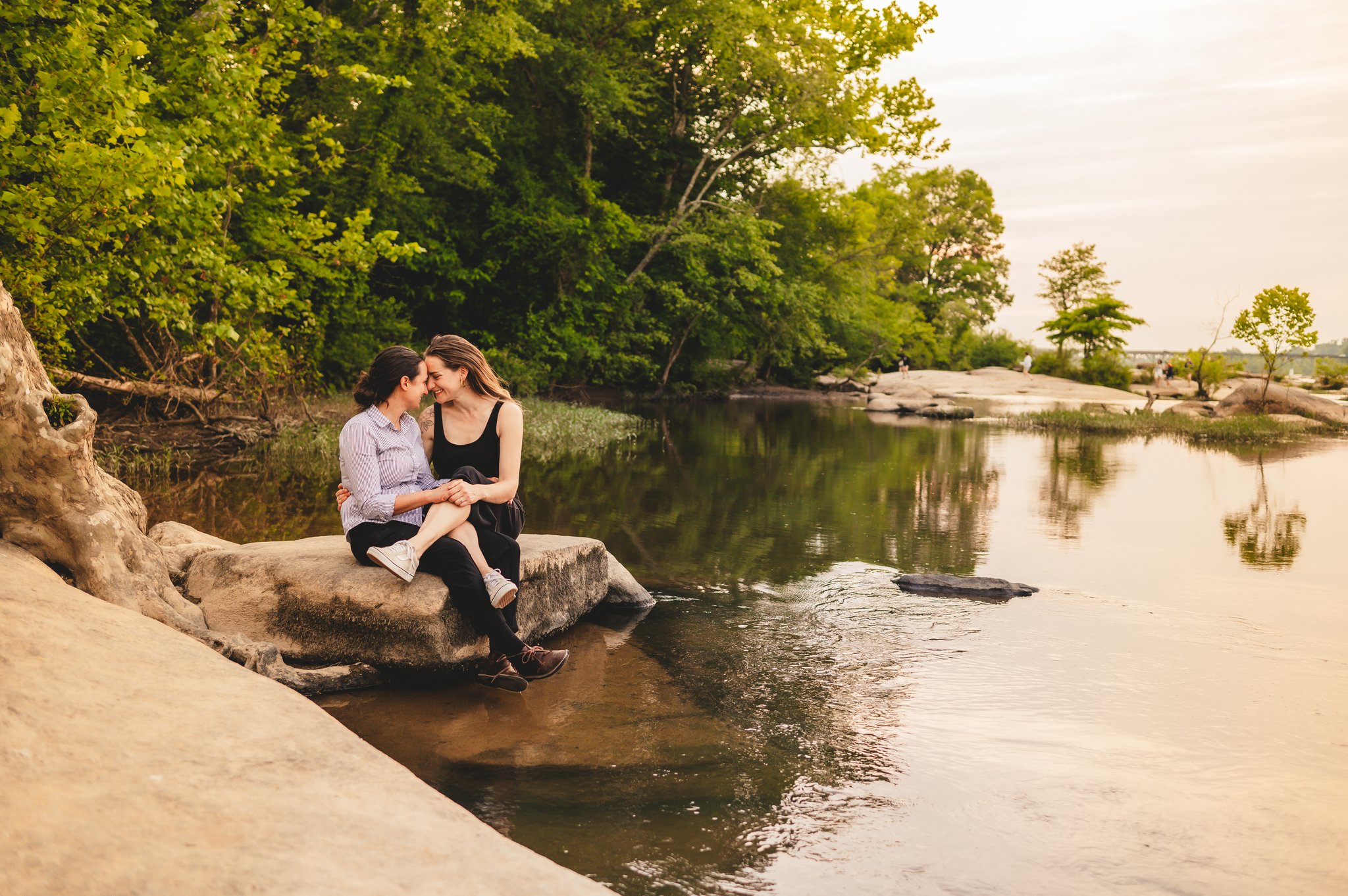 Short and sweet. This is a great session to "test the waters" if you think you'd like to use Joy Shots for your wedding or to just get a few shots of you and your sweetheart. 
– 150
Want to chat more about any of my packages? Ready to book? Click here to email me and begin chatting!