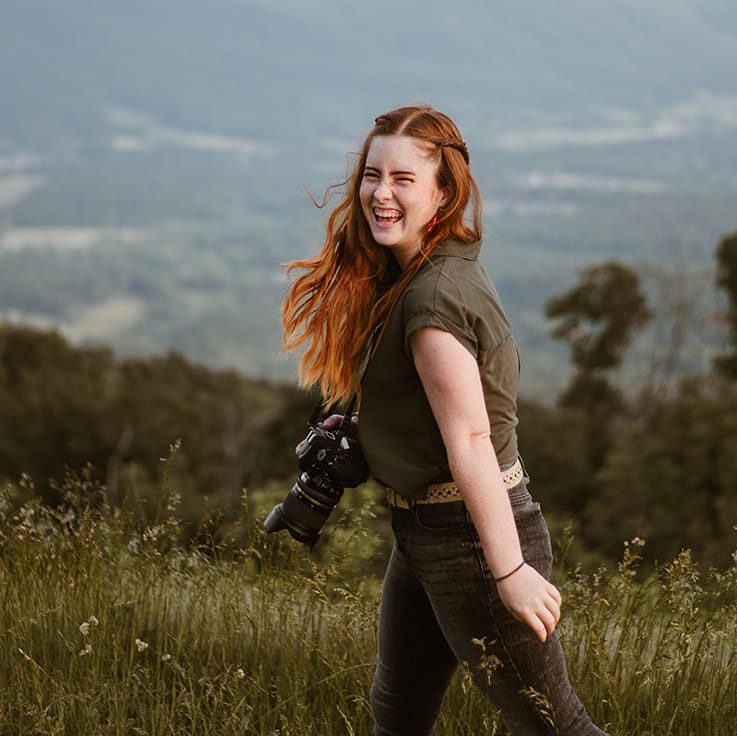 My name's Erika. I love photography, cooking, travelling, and The Good Place.
I started Joy Shots as a hobby in 2014 in Fredericksburg, VA, and shot my first wedding in 2015. Since then I moved to Lynchburg where Joy Shots has become a full-time business! I've had the honor to shoot 100+ weddings and have lost track of how many other sessions I've shot in the past 9 years. 
Photography to me is about crystalizing memories. Time moves quickly, memories fade, but photos can make some of your most special moments spring back to life decades later. Being a memory keeper is my greatest joy and it's what inspires me every time I pick up my camera. 
Now that you've gotten to know me, I'd love to get to know you!